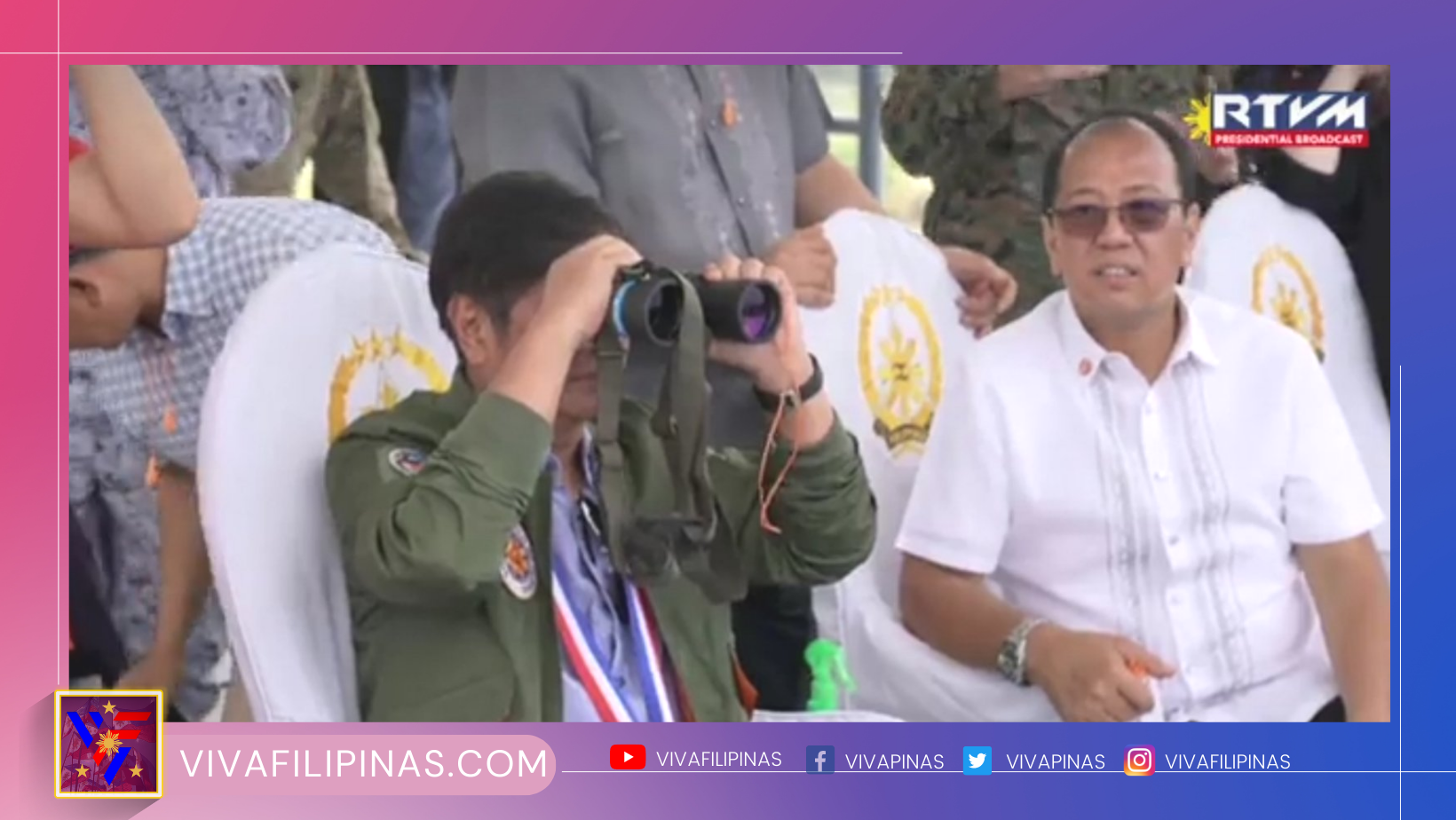 President Ferdinand R. Marcos Jr personally witnessed the Combined Joint Littoral Live Fire Exercise between the Philippines and America this morning in Zambales.
It was past nine in the morning when the chief executive arrived at Naval Station Leovigildo Gantioqui, San Antonio, Zambales where he witnessed the firing of the high mobility artillery rocket system or Himars.
According to Balikatan Spokesman Col Micheal Logico, part of the live fire exercise was the targeting and sinking of a decommissioned Navy warship covering 12 nautical miles from the coast of Zambales.
I can see that the President is excited about the said activity.