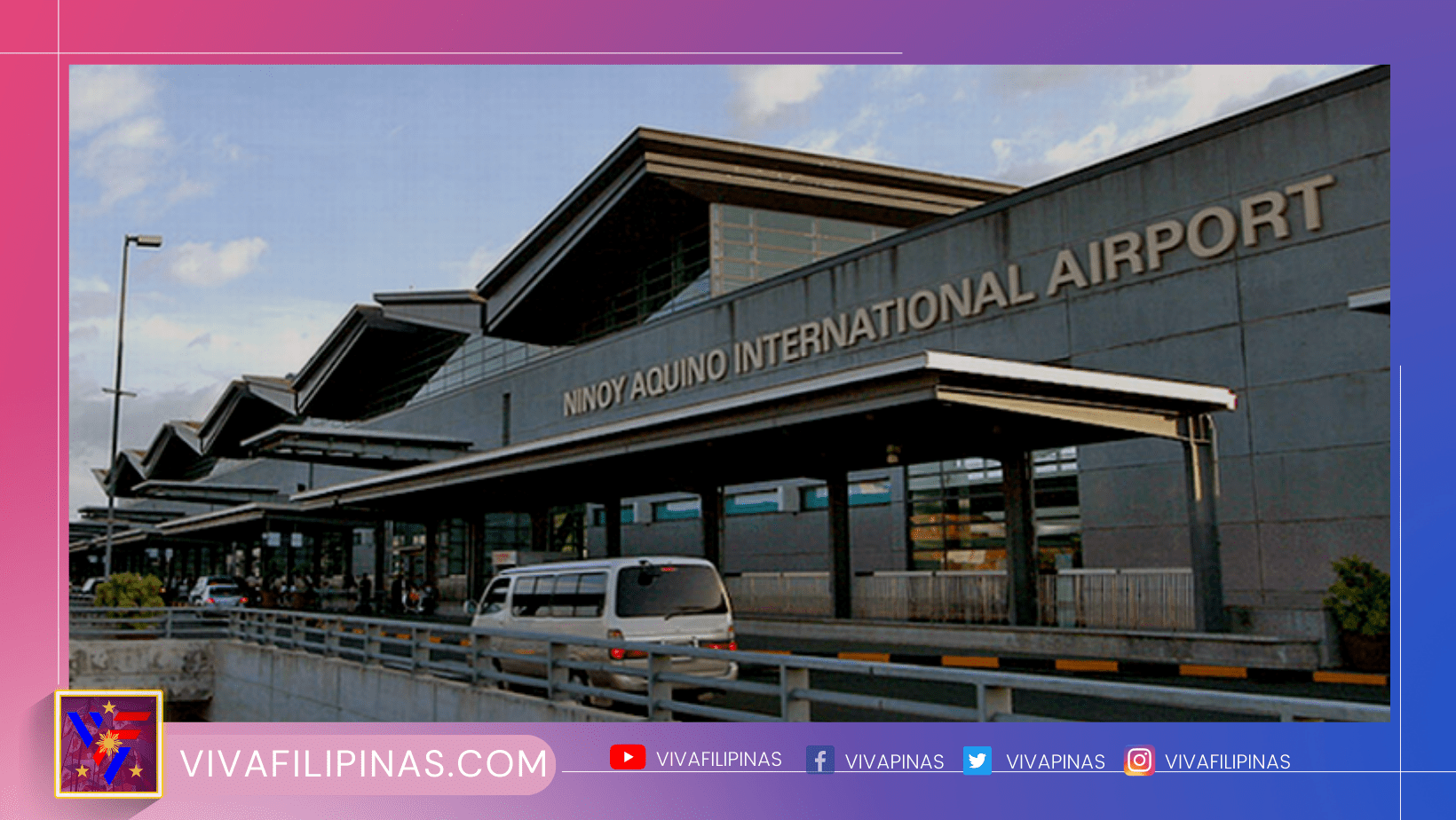 The Ninoy Aquino International Airport Authority has temporarily suspended flight and ground operations at the Ninoy Aquino International Airport (NAIA).
This is due to the red lightning advisory issued by the concerned.
Such an advisory was issued by the Manila Intl Airport Authority Ground Operations and Safety Division (AGOSD) for the safety of passengers.
The alert is a safety measure taken to prevent untoward incidents from occurring when lightning strikes are prevalent in the air and may pose a risk to crew, passengers and even flight operations.
For now, other passengers are staying temporarily and waiting for the return of normal NAIA operations.