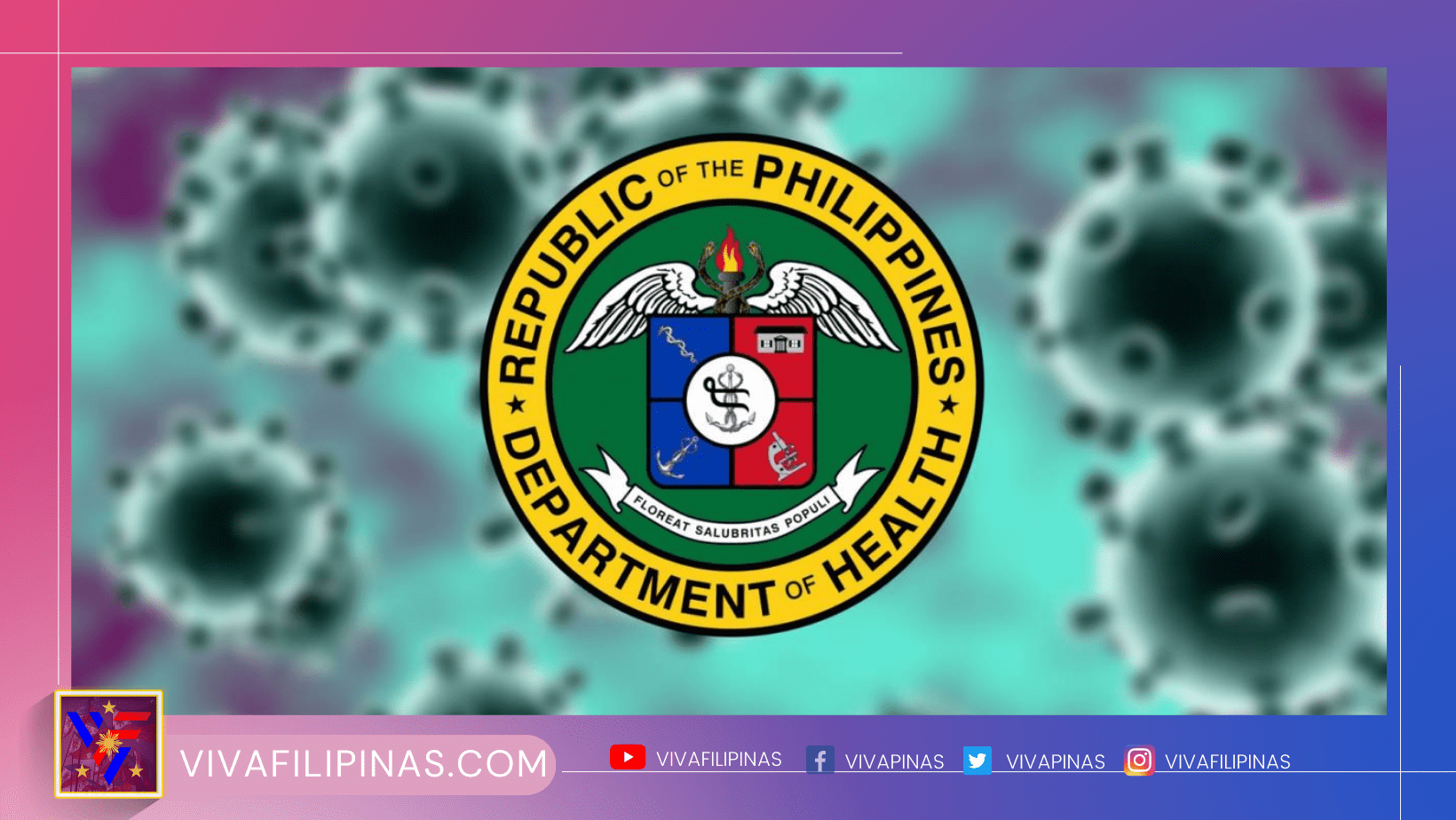 The Philippines has again recorded 237 new cases of COVID-19, according to the Department of Health.
Active infections in the country have climbed to a total of 9,354.
Based on the latest DOH numbers, the new cases push the nationwide COVID19 tally to 4,084,255, while the active tally is up from 9,321.
The department said the nationwide recovery tally reached 4,008,470, while the death toll climbed to 66,431 with two new deaths.
The region with the highest number of cases in the past two weeks is the National Capital Region (NCR) with 1,119 cases, followed by Davao Region with 396, Calabarzon with 357, Northern Mindanao with 268, and BARMM with there are 186.
Among cities and provinces, Davao City has the most new cases in the past two weeks with 298, followed by Quezon City with 230, City of Manila with 181, Cavite province with 133, and Pasay City with 105.