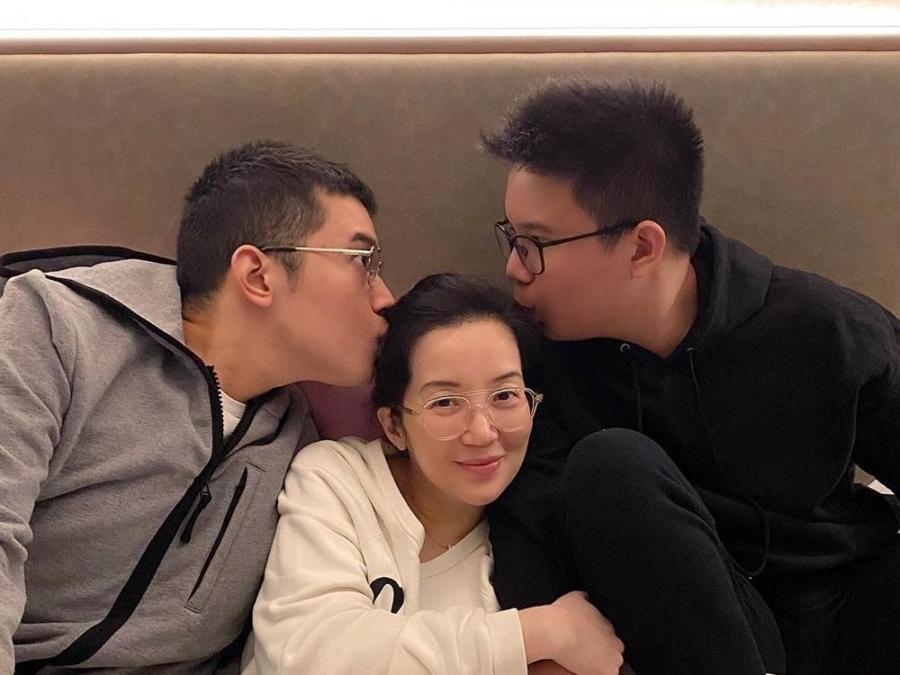 Kris Aquino revealed that she and her  sons, Bimby and Josh, tested positive for COVID-19.
On her social media, it gave an update while being treated in the US for its strange disease.
The story is that it was June 19 when Josh first tested positive for COVID-19 and after a few days Bimby followed.
She was very sad because her doctors advised her to move to a hotel because of its immunocompromised nature which would make her illness worse.
She also said that the two children recovered after a few weeks, so she was able to be with them.
The TV host-actress hopes to have strong immunity after being vaccinated against her autoimmune thyroiditis, chronic spontaneous urticaria (CSU) and Churg Strauss syndrome.
She also thanked those who offered their prayers for their immediate recovery.