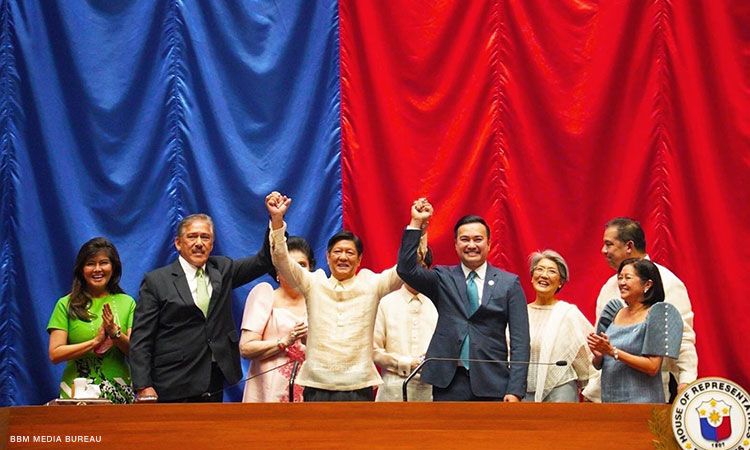 A proposal was filed in the House of Representatives revising the president's term to five years and allowing re -election for another five -year term.
The bill, authored by Pampanga Representative Aurelio Gonzales Jr., was filed a day after the inauguration of President Ferdinand "Bongbong" Marcos, Jr.
Under the 1987 Constitution, a president can only serve for a term of six years and cannot be re -elected.
However, Gonzales argued that the massive victory of Marcos and Vice President Sara Duterte who received 31 million and 32 million votes, respectively, was tantamount to the people's willingness to change the charter, including term limits.
Gonzales 'proposal, in addition to allowing re -election for a sitting president also states that the people will elect a president and vice president from both parties.
The bill also aims to change the term of senators, members of the House of Representatives and local officials.