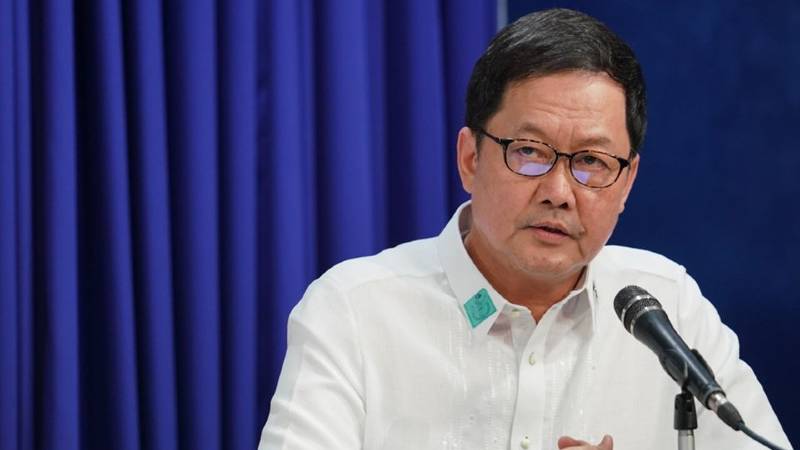 DOJ Secretary Sec. Menardo Guevarra now hopes that the special investigating team will succeed.  They will investigate the deaths of nine activists in Calabarzon who are subject to warrants of arrests is all set.
Guevarra said that after the DoJ referred the investigation into the deaths of nine people to Administrative Order (AO) 35. It will immediately formed a team led by prosecutors to focus on the investigation.
AO 35 is an Inter-Agency Committee mandated to investigate the following:
Investigation for Extra-Legal Killings (EJK),
Enforced Disappearances,
Torture and other Grave Violations related to the Right of Life, Liberty and the security of a person.
According to Guevarra, based on the reports gathered, the incident took place in AO 35.
At the same time, Guevarra asked the people to cooperate especially those who witnessed the crime. They are what AO 35 needs.
Apart from the DoJ lead agency, the AO35 inter-agency committee also includes the following:
Department of Interior and Local Government (DILG)
Department of National Defense (DND)
Chief of Staff of the Armed Forces of the Philippines (AFP)
Chief of Philippine National Police (PNP)
Director of the National Bureau of Investigation
Chairperson of the Presidential Human Rights Committee
Presidential Advisers on Peace Process, and Political Affairs.