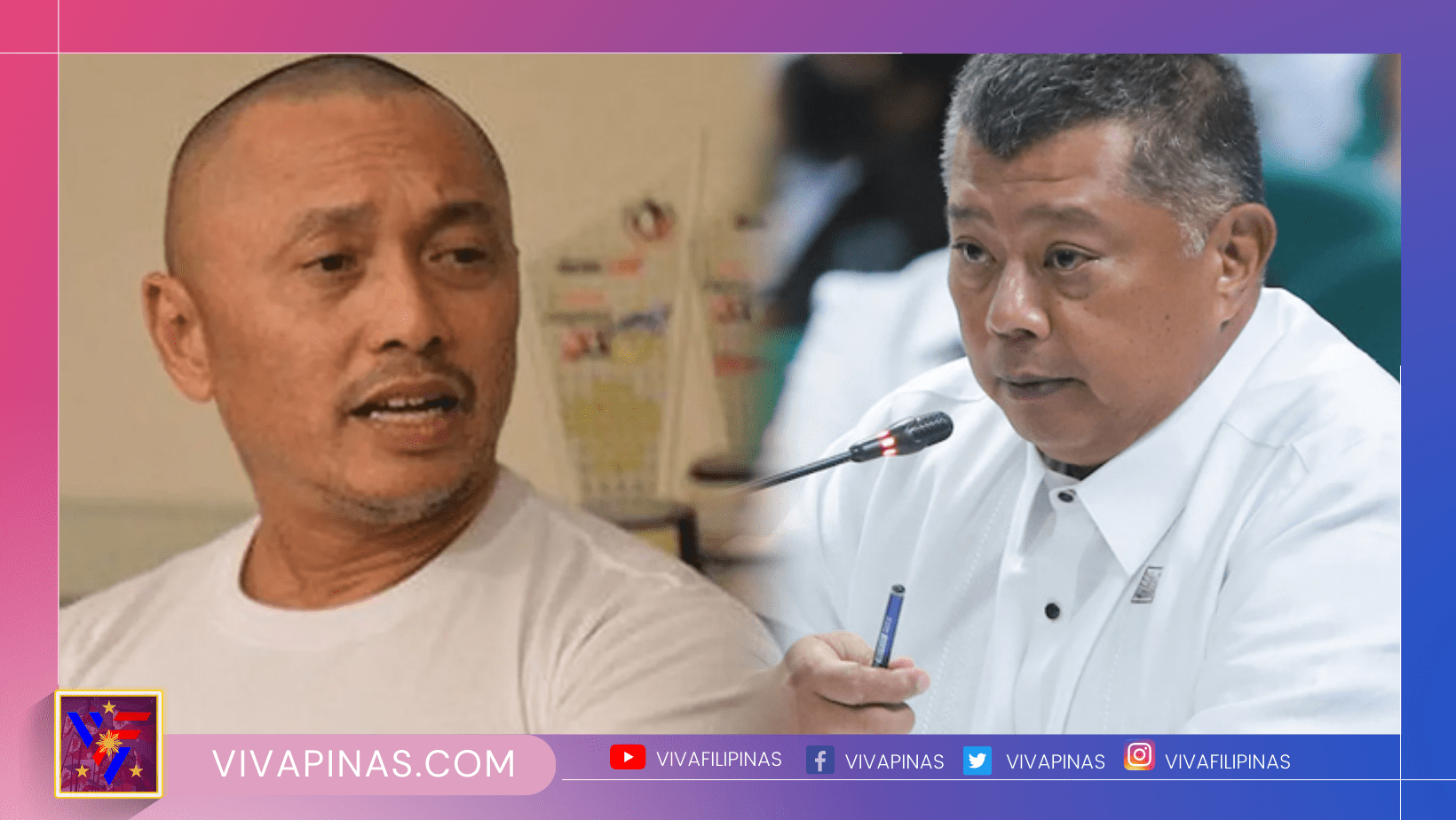 Suspended Negros Oriental Congressman Arnolfo "Arnie" Teves Jr. called the alleged P8 million offer to each suspect arrested in the murder of Negros Oriental Governor Roel Degamo as just an invention or fiction.
On his social media account, Teves posted a video where he could not understand where Department of Justice (DOJ) Secretary Crispin "Boying" Remulla got the said amount.
It added that why not 7, 9 or 10 million and why 8 because is it luck?
Earlier, the secretary said that the arrested suspects in the killing of Degamo were allegedly paid P8 million to withdraw their statement and stress that they were beaten by the police to confess to the crime.
Because of this, Teves called Remulla that he is a liar because of the different things that come out of his words.