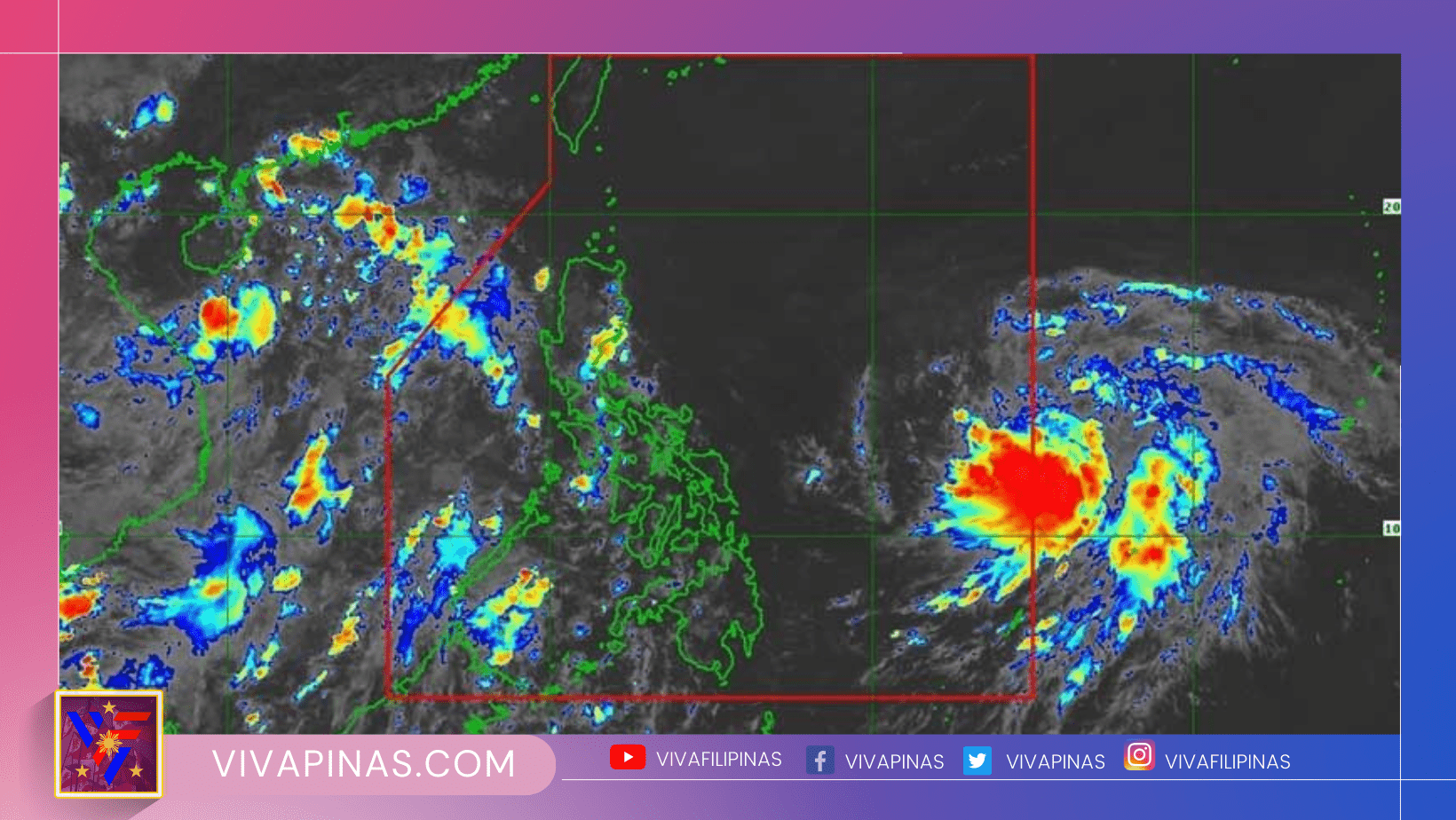 The low pressure area within the Philippine area of r​Responsibility (PAR) eventually became a typhoon and was given the local name "Chedeng."
It was last observed at a distance of 1,170 km east southeast of Luzon with maximum sustained winds of 45 kph near the center, gusts reaching 55 kph.
It is expected to gradually accelerate over the next few days, before turning west northwest.
Throughout its stay in the Philippine territory, it will remain far from the land of the Philippines.
Such bad weather will not directly bring heavy rain to any part of the country in the next few days.