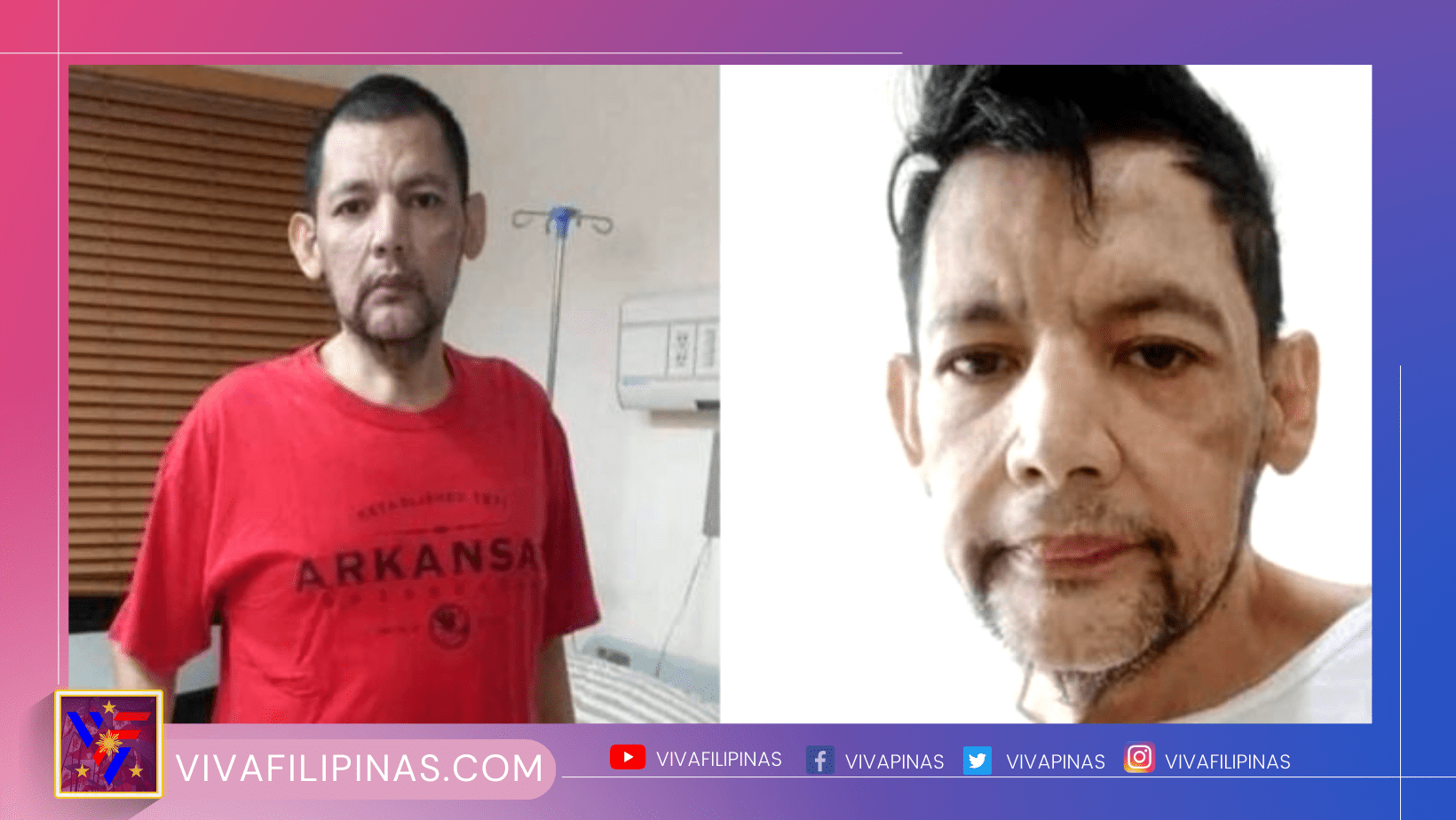 Condolences poured in from prominent personalities and the public over the death of veteran actor John Regala at 6 am today.
This was first confirmed by his wife, himself and said that the actor died due to cardiac arrest allegedly caused by liver and kidney complications.
If you remember, in recent years, Regala has been in and out of the hospital due to various health complications such as liver cirrhosis, gout and diabetes.
Known for his villainous roles, especially in the 1990s, Regala was popular as the "bad boy" of action films here in the Philippines.
In addition, his career in television was stopped due to drug abuse for which, he was taken to a rehabilitation center.
So far, his family has not released any other details about his internment.