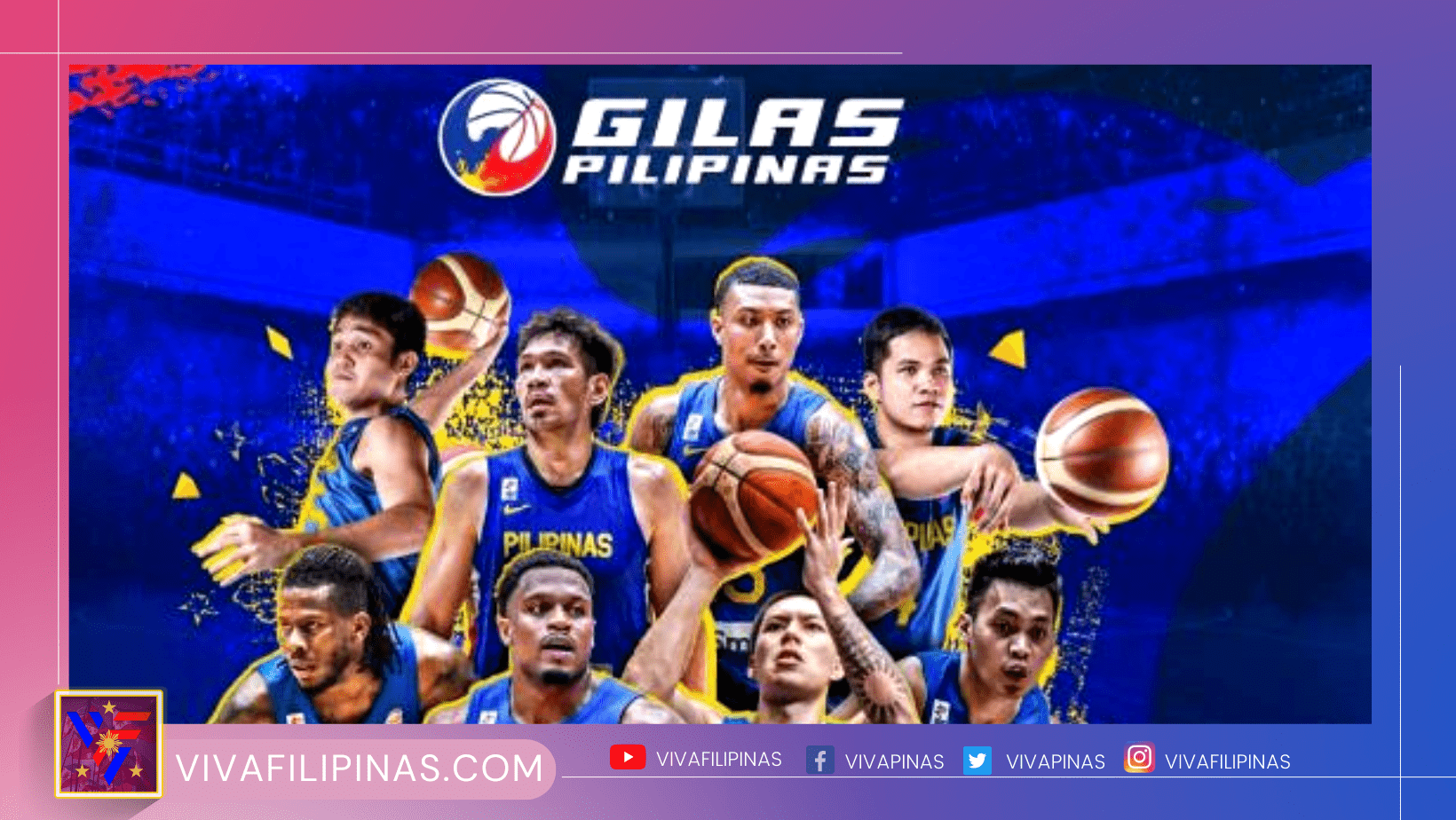 Samahang Basketball ng Pilipinas (SBP) President Al Panlilo urged basketball fans in the country to witness the opening of the FIBA World Cup 2023.
This coincides with SBP's desire to break the record of having the highest number of viewers in a FIBA Game.
According to Panlilo, if possible, it would be ideal for fans to fill all the seats in the Philippine Arena which has a capacity of 55,000.
If this happens, the record will automatically be broken
Currently, the record for the most viewers in a FIBA Game is 32,616.
It was recorded in the 1994 FIBA World Cup Championship in Toronto, Canada, also because of the famous Dream Team II of the United States. The said US Team, consists of famous NBA Players such as Shaquille O'Neal, Reggie Miller, Dominique Wilkins, Shawn Kemp and Alonzo Mourning