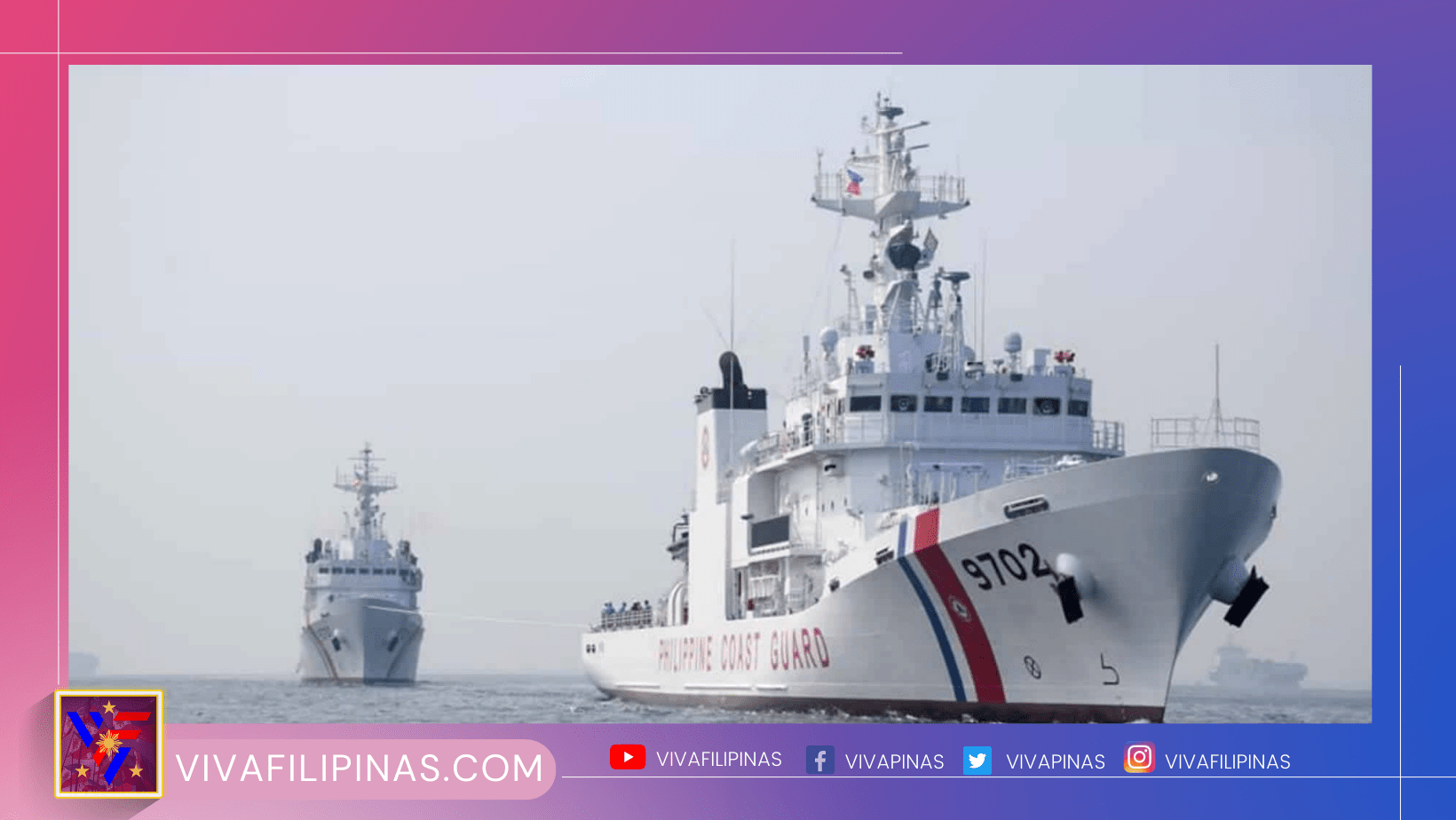 The National Security Council (NSC) assured that the Philippines will never give up its "sovereign rights" in the West Philippine Sea, particularly in the Ayungin Shoal.
This was emphasized by the National Security Council Spokesperson Assistant Director General Jonathan Malaya.
In an interview, Malaya said that the government has no idea regarding China's claim that the Philippines promised to remove or remove the BRP Sierra Madre in Ayungin Shoal.
According to Malaya, everyone is in agreement with the government and even in the previous administration, no one can say that the Philippines has an agreement or promise with China regarding the withdrawal of the BRP Sierra Madre.
The official said they wonder where the Chinese Embassy's statement came from when there is no written or verbal agreement.