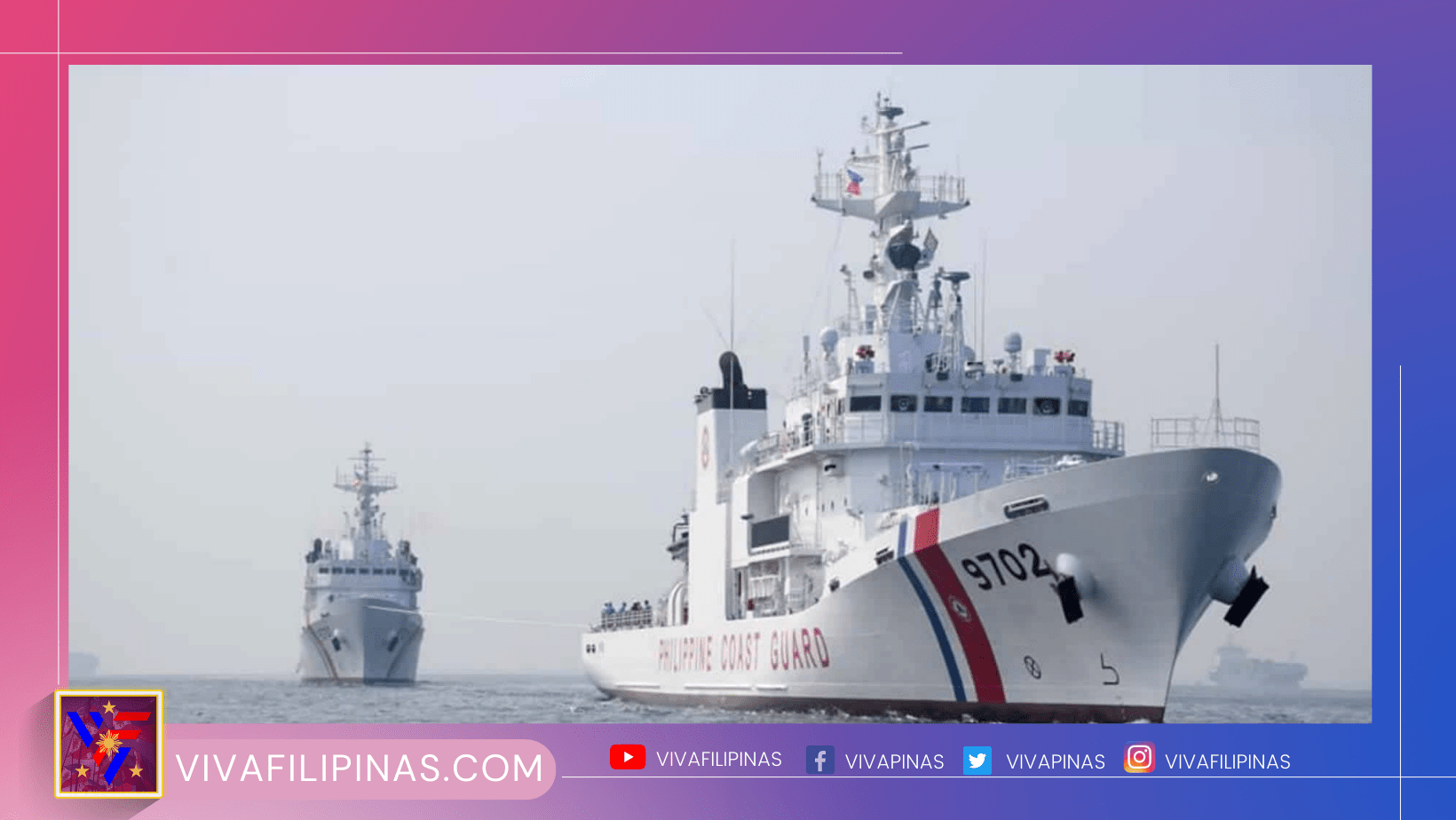 The Philippine Coast Guard (PCG) announced that it will conduct its first trilateral maritime exercise with the United States coast guard and Japan coast guard ) in June.
In a statement, the PCG said the trilateral maritime exercise will be held in the vicinity waters off Mariveles, Bataan from June 1 to June 7.
The purpose of the maritime exercise is to improve the interoperability of the three countries through communication exercises, maneuvering drills, photo exercises, maritime law enforcement training, search and rescue, and passing exercises.
Coast guard personnel will present a scenario in which they will encounter a vessel suspected of being involved in piracy.
Also, the joint law enforcement team from the three coast guards will conduct a boarding inspection followed by a search and rescue operation.
The PCG said it will deploy BRP Melchora Aquino, BRP Gabriela Silang, BRP Boracay, and a 44-meter multi-role response vessel for the maritime exercise.
On the other hand, the US and Japan coast guards will send the United States Coast Guard Stratton (wmsl-752) and Akitsushima (plh-32).