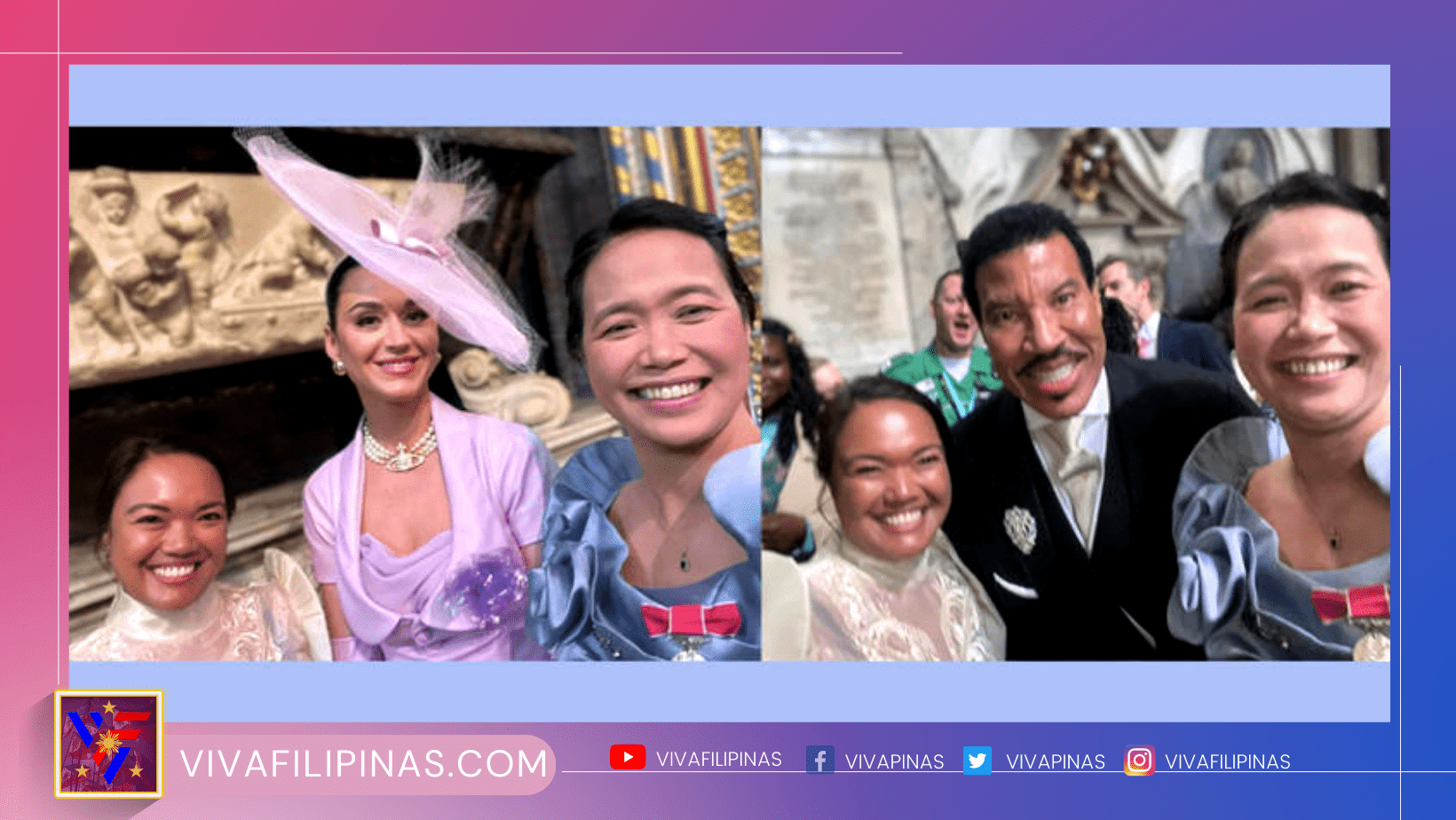 Two Pinay was among the lucky ones who received an invitation to King Charles III's coronation at Westminster Abbey, in London, England, on Saturday, May 6, 2023 (UK time).
They are Charito Leonardo Roman and Xyza Macutay-Mallch, who has personally witnessed the extraordinary occasion watched around the world.
How did the two guest on the guest list of the British Royal Family?
SERVICE TO THE COMMUNITY
Charito and Xyza are nurses working in the United Kingdom.
Charito is a staff nurse at Arbrook House Care Home, a private care home in Esher, Surrey.
Meanwhile, Xyza was a nursing home manager at the Kingsley House in Gumstool Hill.
Both Charito and Xyza were awarded the British Empire Medal or BEM by Queen Elizabeth II+ in recognition of their brave and honest service during the Covid-19 Pandemic that began in 2020.
BEM is awarded to community volunteers in recognition of their "meritorious" actions.
Charito said in an ABS-CBN interview in 2021 after receiving the honor, "a lot of nurses have died during the pandemic. I feel for them. They are really the true heroes but being awarded this shows that the UK is indeed a diversified Country and is recognizing Filipinos and all nurses who give service to their people, our people. "