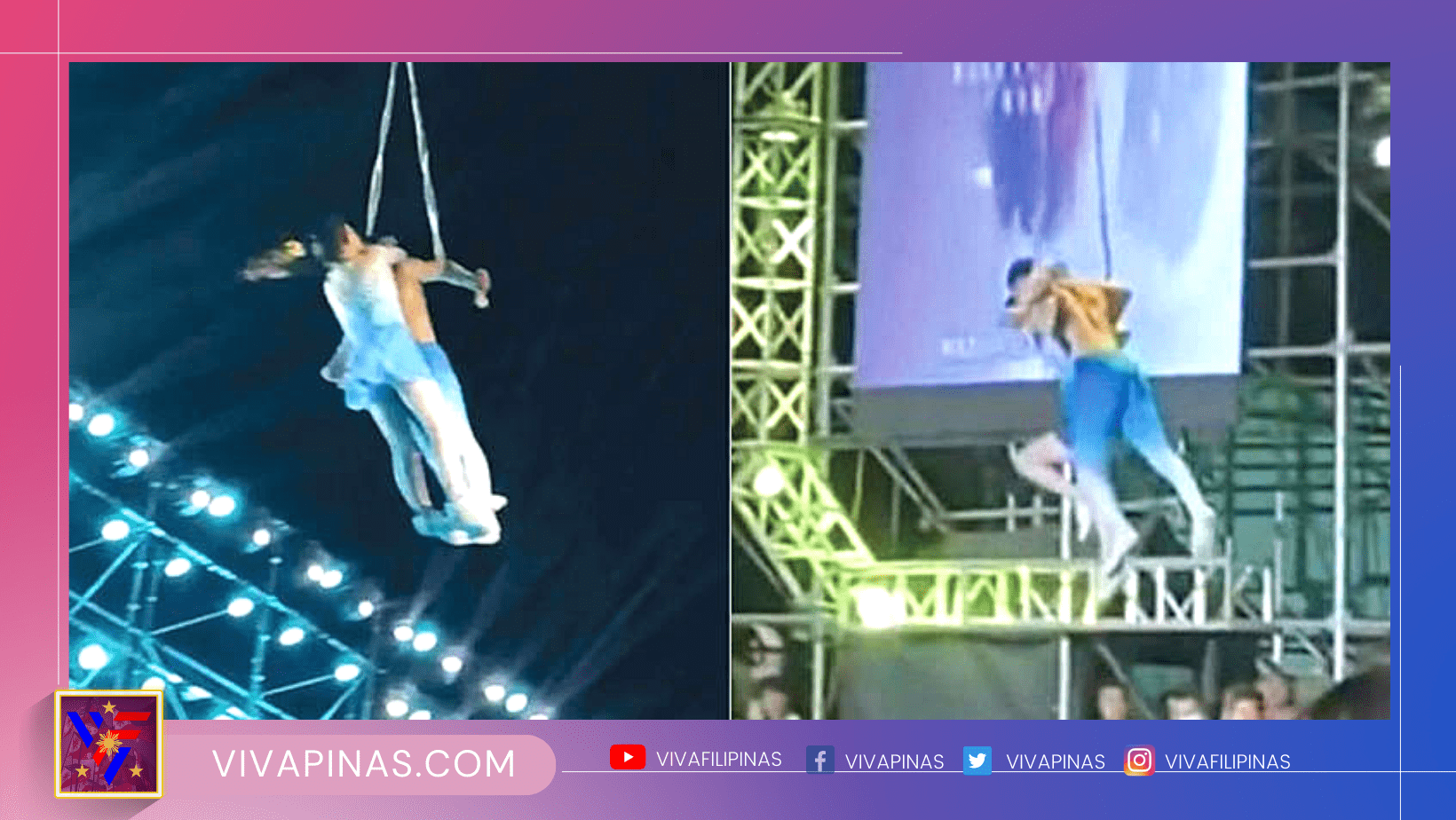 Female acrobat Sun, along with fellow acrobat and husband Zhang, performed on the outdoor stage in Suzhou in Anhui province in China on April 15, Saturday.
When the couple was lifted into the air 30 feet, the woman fell. He was rushed to the hospital but died.
Based on the initial investigation, negligence occurred.
Two days after the accident, the authorities released the results of their full investigation, according to a report on the China Daily site on April 20, 2023.
It was discovered that the performance was done "without the necessary safety measures in place" and that the organizers did not properly operate the crane that lifted the acrobats.
The investigation was carried out by the police in the said area and the tourism authorities.
When the accident happened, many netizens commented why the acrobat performers were not wearing safety nets or safety belts.
The report mentioned that the responsible people behind the incident will be summoned and held accountable.
It was discovered that the company that hired the acrobat couple, Anhui Yaxi Performing and Media Company, "illegally conducted the performance without reporting it beforehand to the local authorities."
The venue's operator, identified as Yin, signed a contract with Anhui Yaxi Performing and Media Company at the end of March 2023 and scheduled performances on Saturdays and Sundays at the venue.
The operator and the performance company were immediately suspended following the tragedy.
The local government will hold the performance company accountable based on their country's Regulations on the Administration of Commercial Performances, according to a statement.
Related departments and officials are also responsible for the lack of supervision in the presentation.
Meanwhile, Hu Jun, a seasoned acrobat in Anhui, gave a speech.
He said, in that kind of performance, the acrobats should only lift 15 feet or 4-5 meters.
"Although the performance is deemed dangerous by the audience, such fatal accidents are rare because performers are usually very experienced with years of strict training and a professional team behind them," said Hu to China Daily.
Meanwhile, it was first reported that there was an agreement between the compensation company and those left behind by the victim—her husband and their two other children.