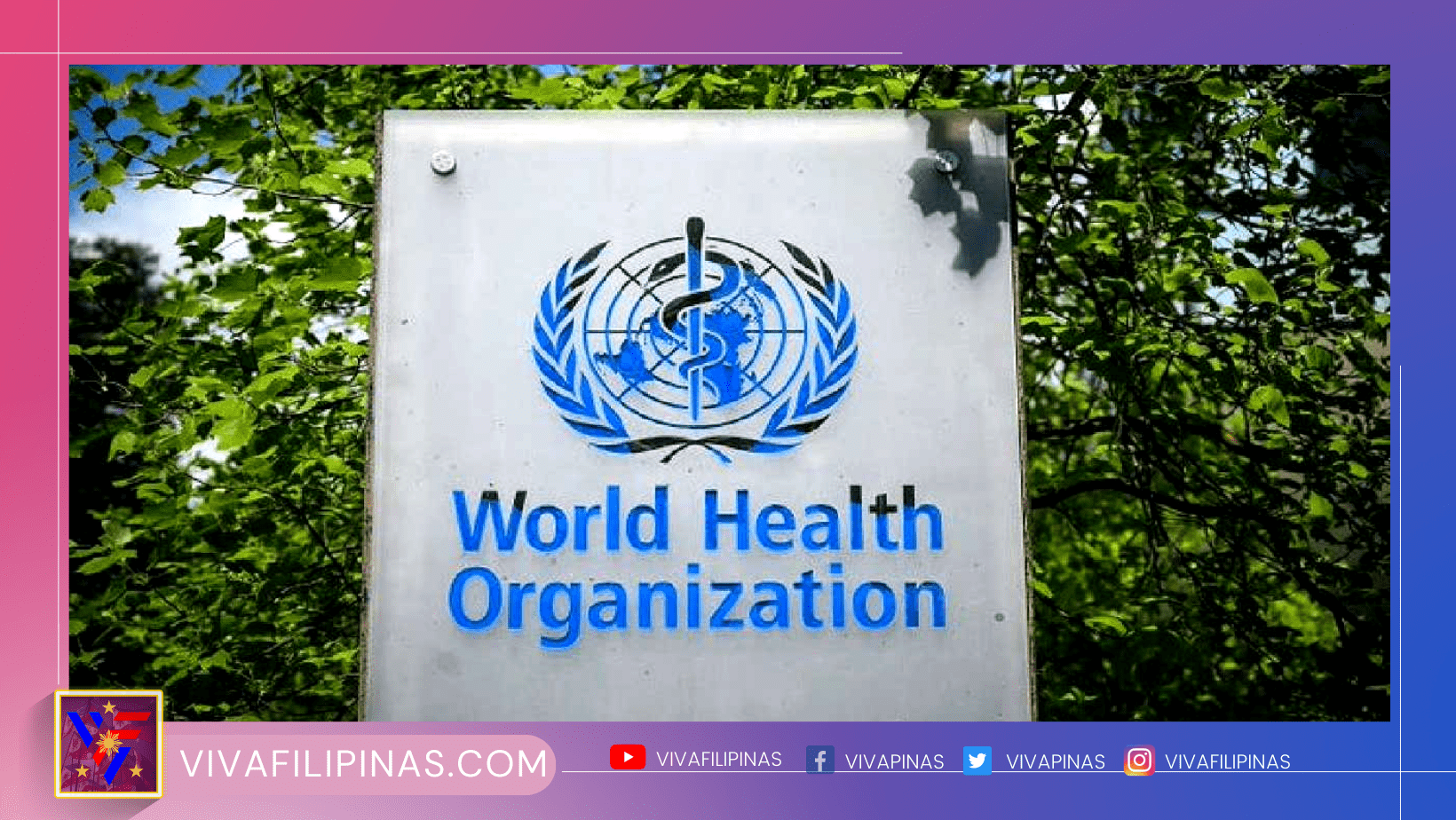 The disease COVID-19 that killed more than 6.9 million individuals in different parts of the world is no longer considered a global health emergency.
This is after the Emergency Committee of the World Health Organization recommended to the United Nations agency the declaration of the end of the public health emergency of international concern that is COVID-19 that has lasted for more than three years.
But in relation to this, WHO Director-General Tedros Adhanom Ghebreyesus emphasized that this declaration does not mean that the coronavirus disease is no longer considered a global health threat.
He said this is because the threat of the said disease still remains even though it is no longer considered an emergency around the world.
The official added that COVID-19 has taught everyone a great lesson and the changes he said it has made in our lives that he said we should keep.
To recall, the WHO first declared COVID-19 as the highest level of alert on January 30, 2020, which prompted the entire world to focus attention on the implementation of measures against health threats, including intensifying the vaccinate against this disease, and many others.