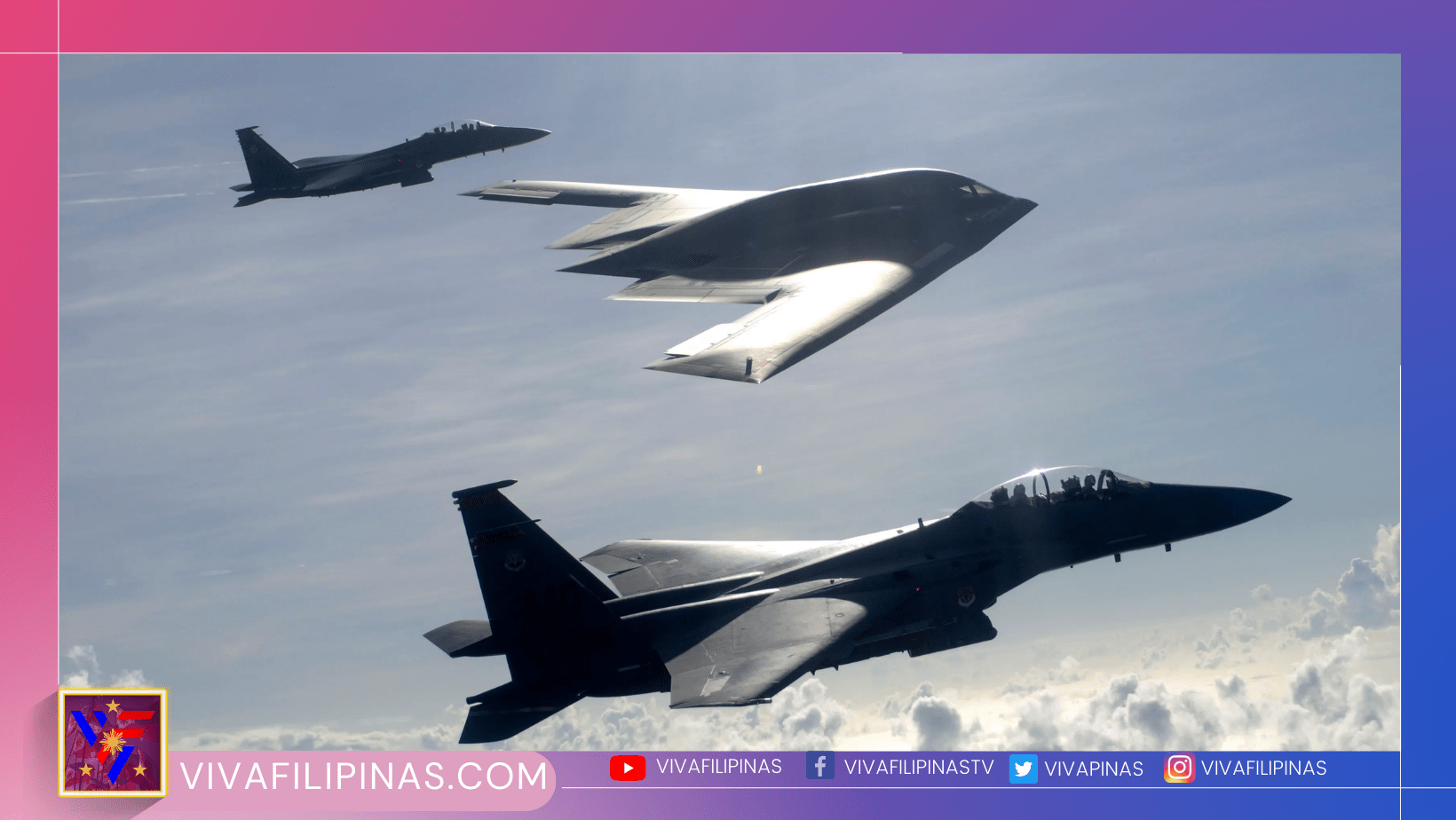 US Defense Secretary Lloyd Austin ordered the deployment of F-35 and F-16 fighter jets as well as the USS Thomas Hudner destroyer in the Middle East.
The said move is in response to Iran's activity in the Strait of Hormuz.
Pentagon deputy press secretary Sabrina Singh said that due to the alarming event in the Strait of Hormuz, Austin executed the said order in the US Central Command Area of Responsibility.
In the past few days, Iranian Navy ships attempted to abduct merchant vessels in the Strait of Hormuz and the Gulf of Oman.
This attempt by Iran was unsuccessful after the US Navy stationed in the area spotted them.
The US stepped up surveillance in the Middle East in May after it thwarted Iranian moves in the Persian Gulf.