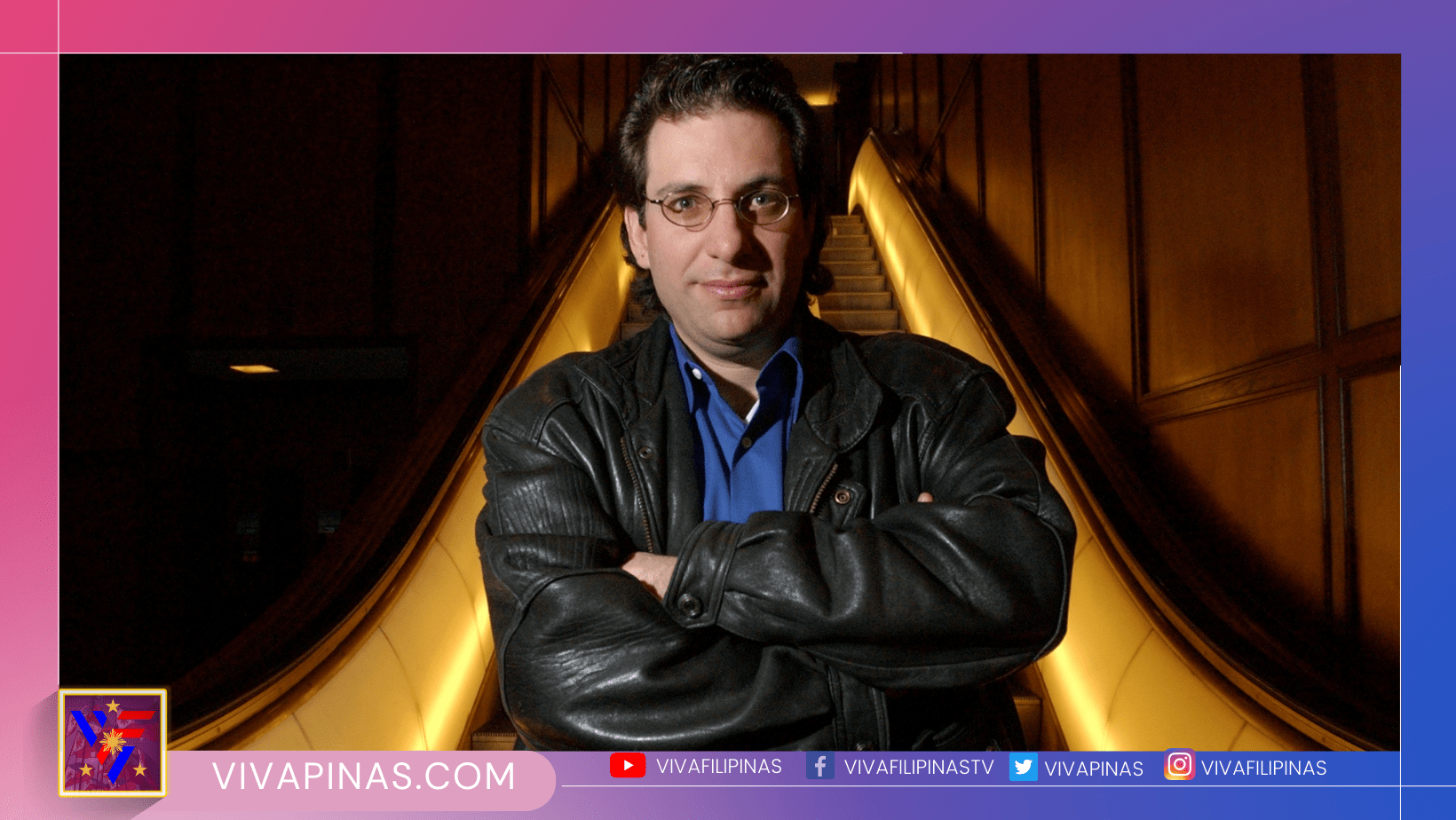 Renowned computer hacker Kevin Mitnick has passed away at the age of 59.
According to his relative, he has not fought his pancreatic cancer for 14 months.
He was called the FBI's "most wanted" cybercriminal and was imprisoned for five years for computer and wire fraud in the 90s.
After his release in 2000, he became a "white hat" hacker, cybersecurity consultant and writer.