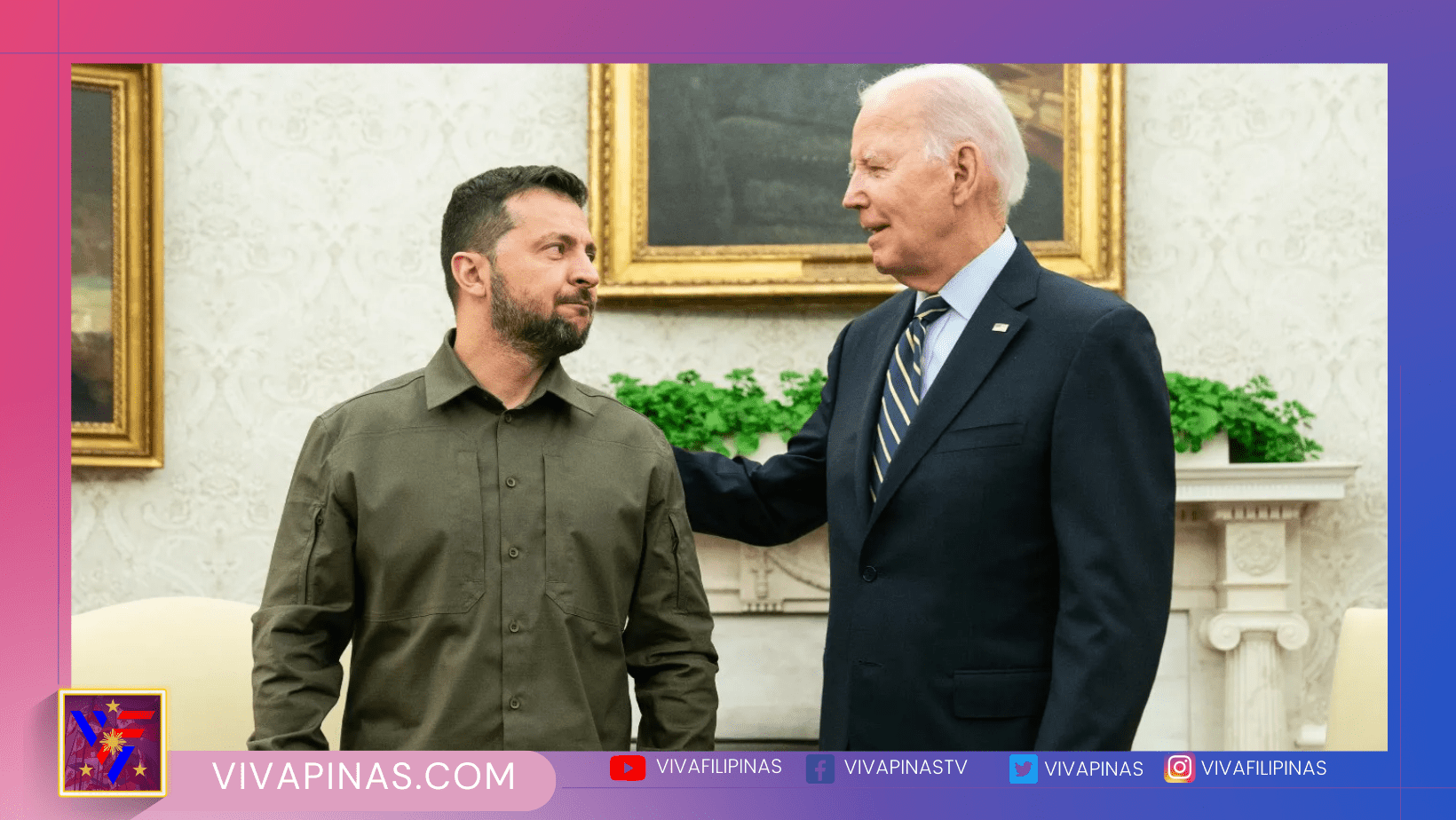 Ukrainian President Volodymyr Zelensky is still calling for support and more weapons as he heads to the White House.
Before facing US President Joe Biden, Zelensky first went to the US Capitol and talked to some US lawmakers.
Since the start of Russia's invasion of Ukraine, the US has received over $114 billion in security and humanitarian aid.
Zelensky is very grateful because the US does not stop giving them help.