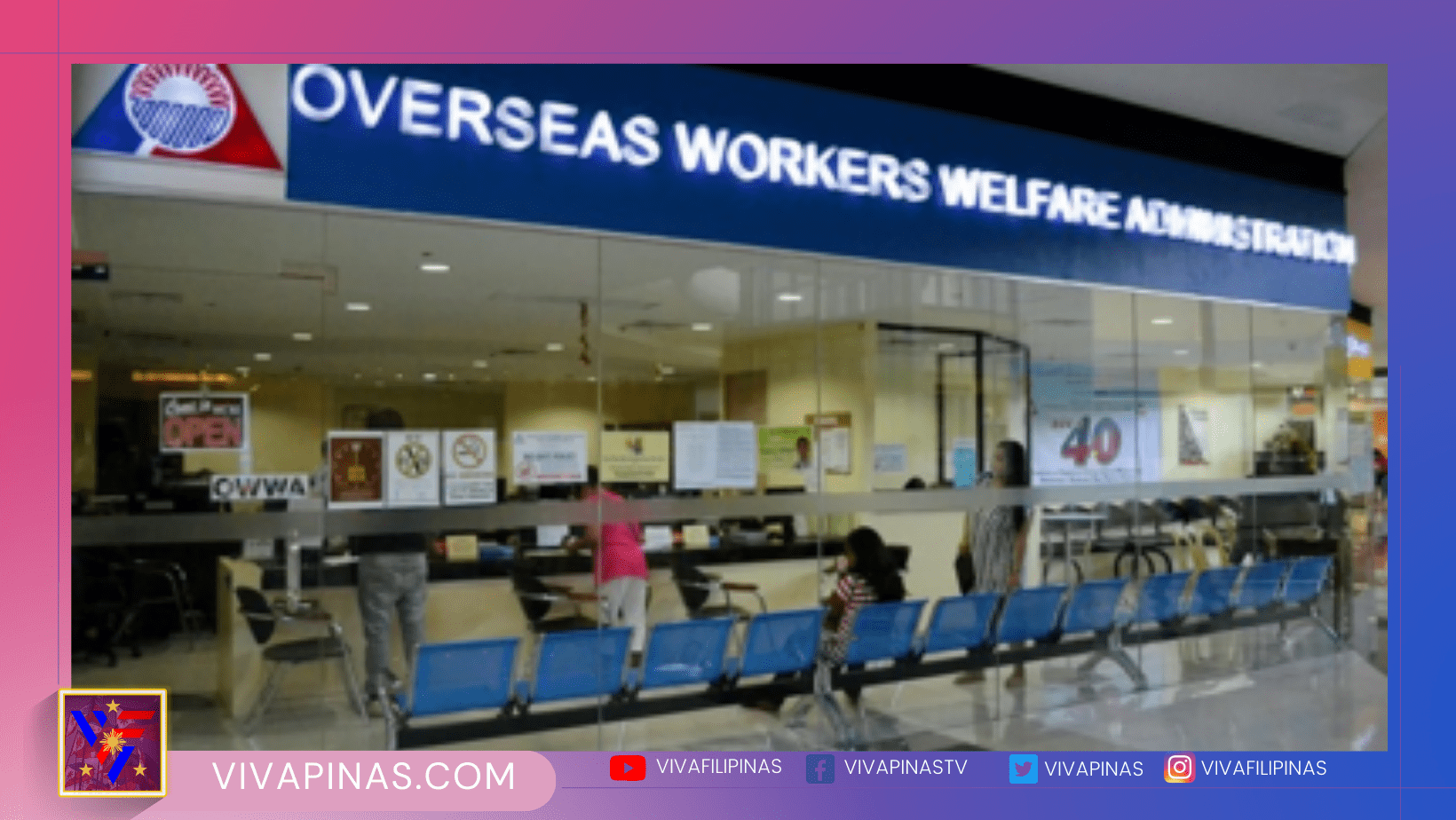 The Overseas Workers Welfare Administration (OWWA) warns the public against individuals who allegedly use the logo and name of its officials.
Mainly here is the alleged use of the name of OWWA Administrator Arnell Ignacio to ask for money and goods from the victims.
In the public advisory issued by the said agency, it reminded the public to be vigilant against scammers who do this.
They allegedly use the OWWA program and call innocent Overseas Filipino Workers (OFW), including their families.
At the same time, the said agency also warned the scammers of possible charges they will face when they are caught and proven guilty.
The agency urged the public to contact its website at legal@owwa.gov.ph; or call mobile No/Viber: 09175805720.