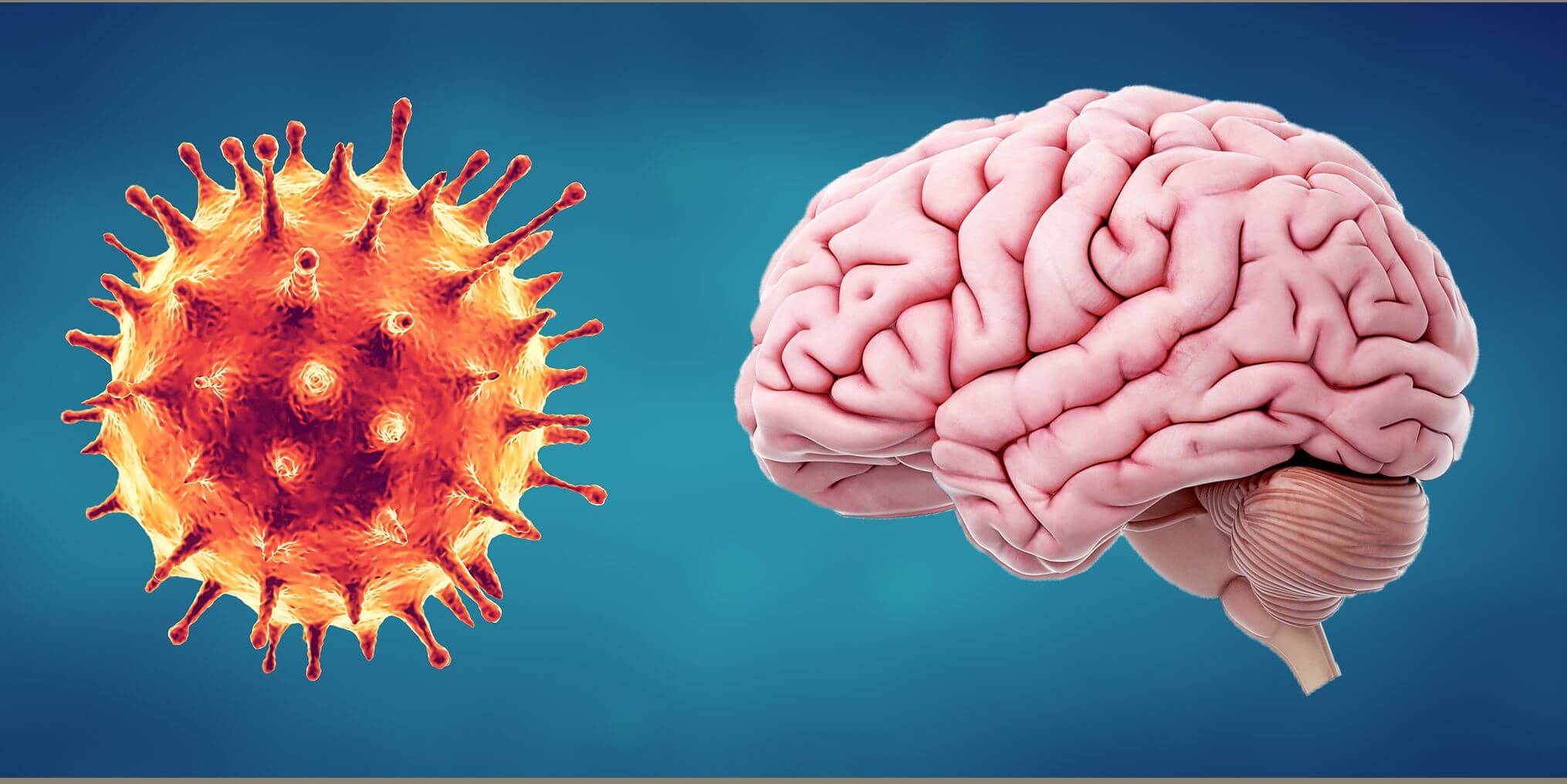 A study by American health experts showed that one in three COVID-19 survivors was diagnosed with a brain or psychiatric disorder within six months.
This is based on a study conducted by more than 230,000 American patients who tested positive for the deadly virus.
Because of this, experts believe that testing positive for COVID-19 even after you have survived can result in mental and neurological problems.
So far, it is not clear to the researchers who conducted the analysis how the virus has been linked to psychiatric conditions such as anxiety and depression.
Britain Oxford University psychiatrist Max Taquet previously said that brain disease and psychiatric disorders are more common in COVID-19 survivors than other respiratory infections.