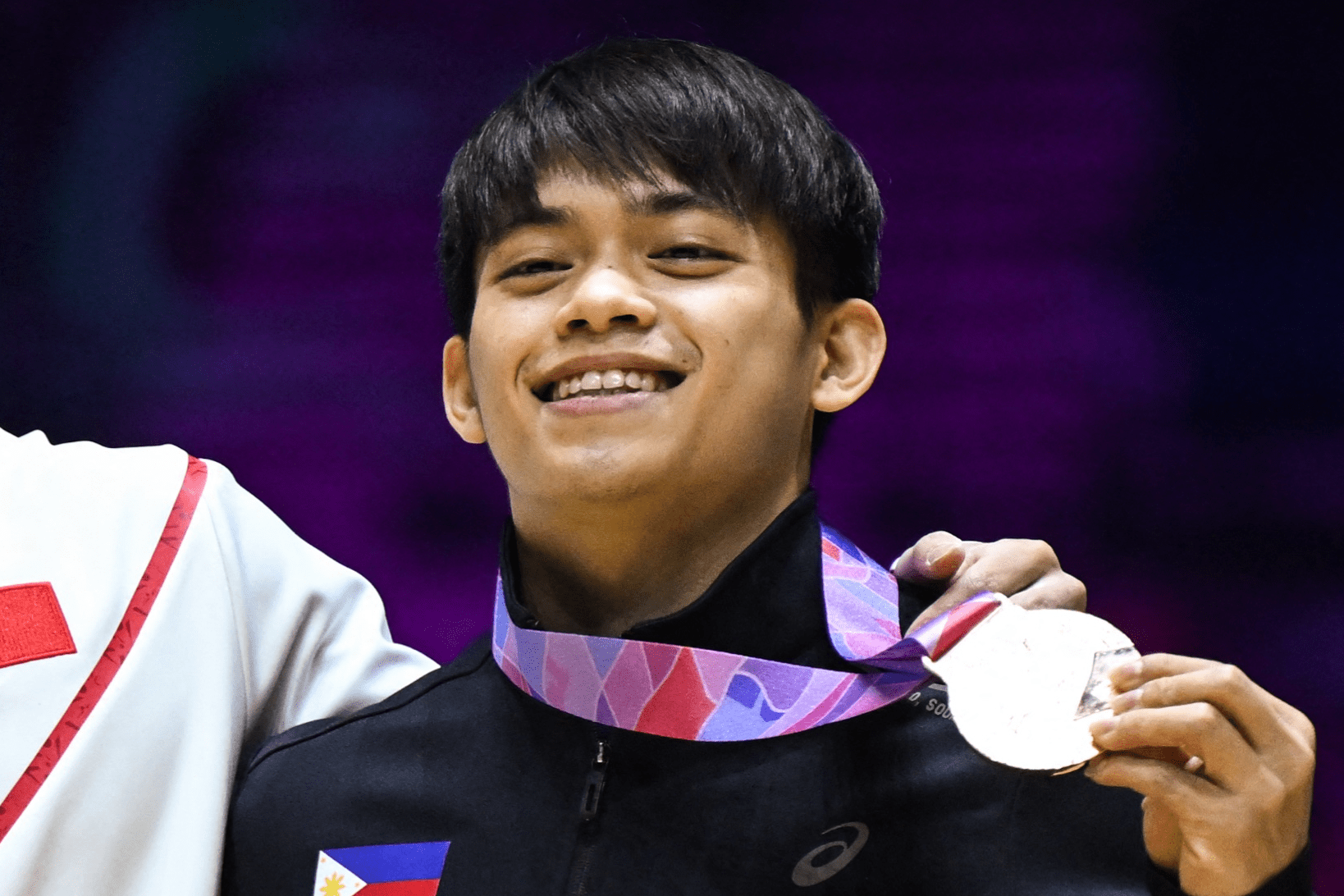 Filipino Olympian and gymnast Carlos Yulo won the bronze medal in the parallel bars final of the 2022 World Gymnastics Championships in Liverpool, England.
This is after Yulo achieved a score of 15.366, 6.300 in difficulty and 9.066 in execution.
In addition, the 22-year-old gymnast also won her silver medal in the vault finals for the first time in the same competition where she scored 14.950 points.
If you remember, in 2019 Yulo got the gold medal from the competition in floor exercise and vault, while last year (2021) he got a silver medal in parallel bars, and in 2018 he got his first bronze medal from that event competition.