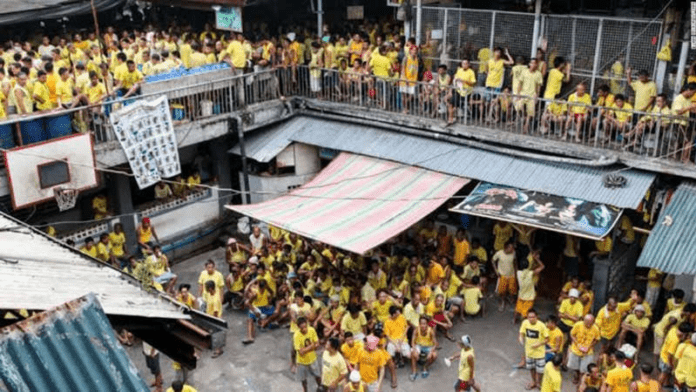 The Bureau of Jail Management and Penology (BJMP) revealed that inmates have started using new methods to smuggle contraband such as illegal drugs into their cells.
According to Jail Superintendent Xavier Solda, spokesperson of the bureau, they regularly conduct greyhound operations in jail facilities.
They also conduct random checking of jail cells to ensure they are clean of contraband.
But the bureau's spokesperson said that they have recently noticed that Persons Deprived of Liberty (PDLs) have also advanced in their ways to smuggle their contraband.
They allegedly discovered that it was using drones.
Solda added that he was with BJMP Jail Director Allan Iral who promised "two steps ahead" in securing jail facilities.
He also mentioned that local government units have issued ordinances prohibiting the flying of unmanned aircraft or drones to jail facilities because it poses security concerns for the bureau.