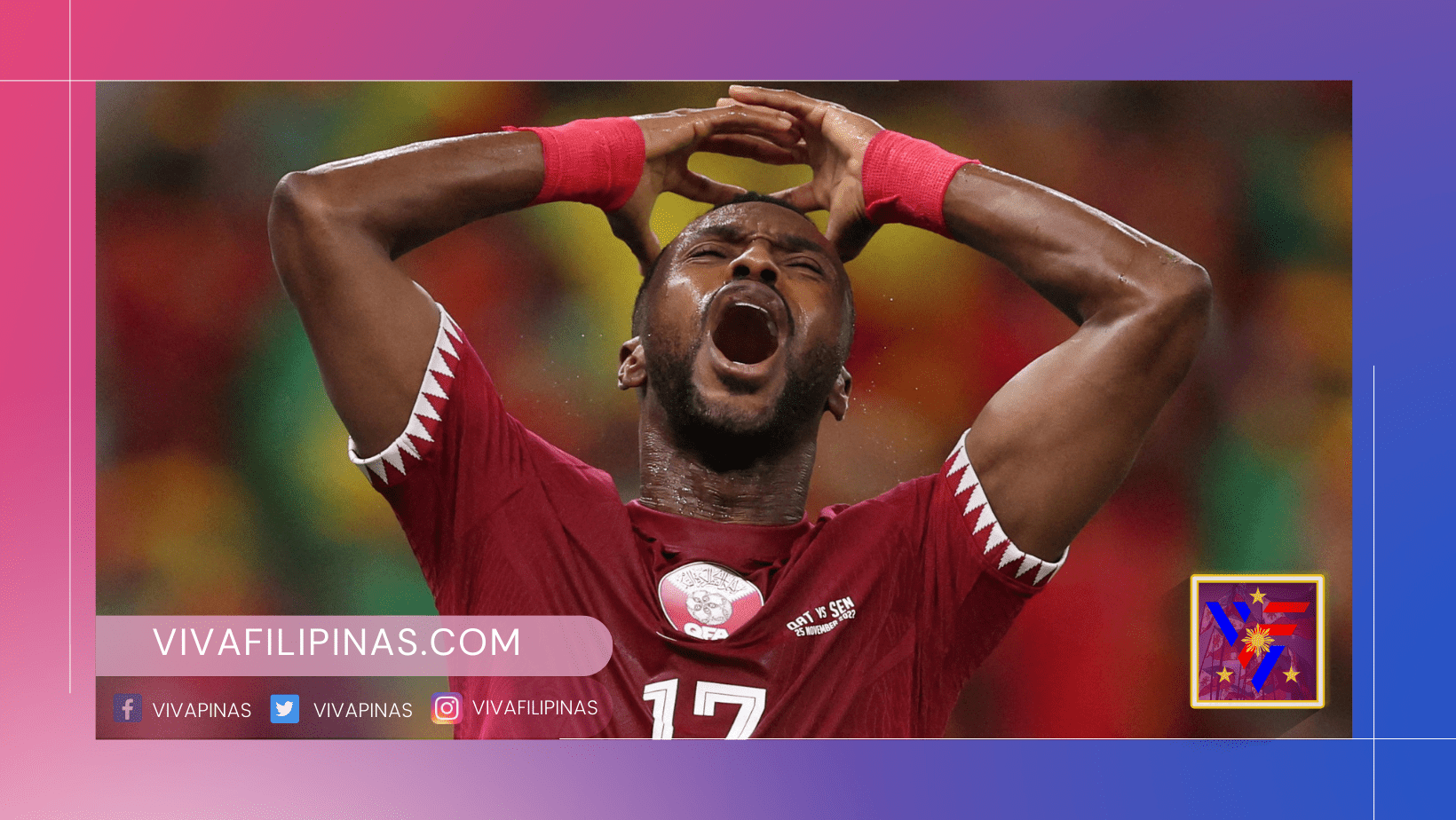 The host country Qatar was completely eliminated from the FIFA World Cup.
This follows the match between Ecuador and the Netherlands in Group A ending in a 1-1 draw.
Senegal first beat Qatar 3-1 this Friday night.
It will be remembered that in Qatar's first match after the opening of the FIFA World Cup, Ecuador beat them with a score of 2-0.