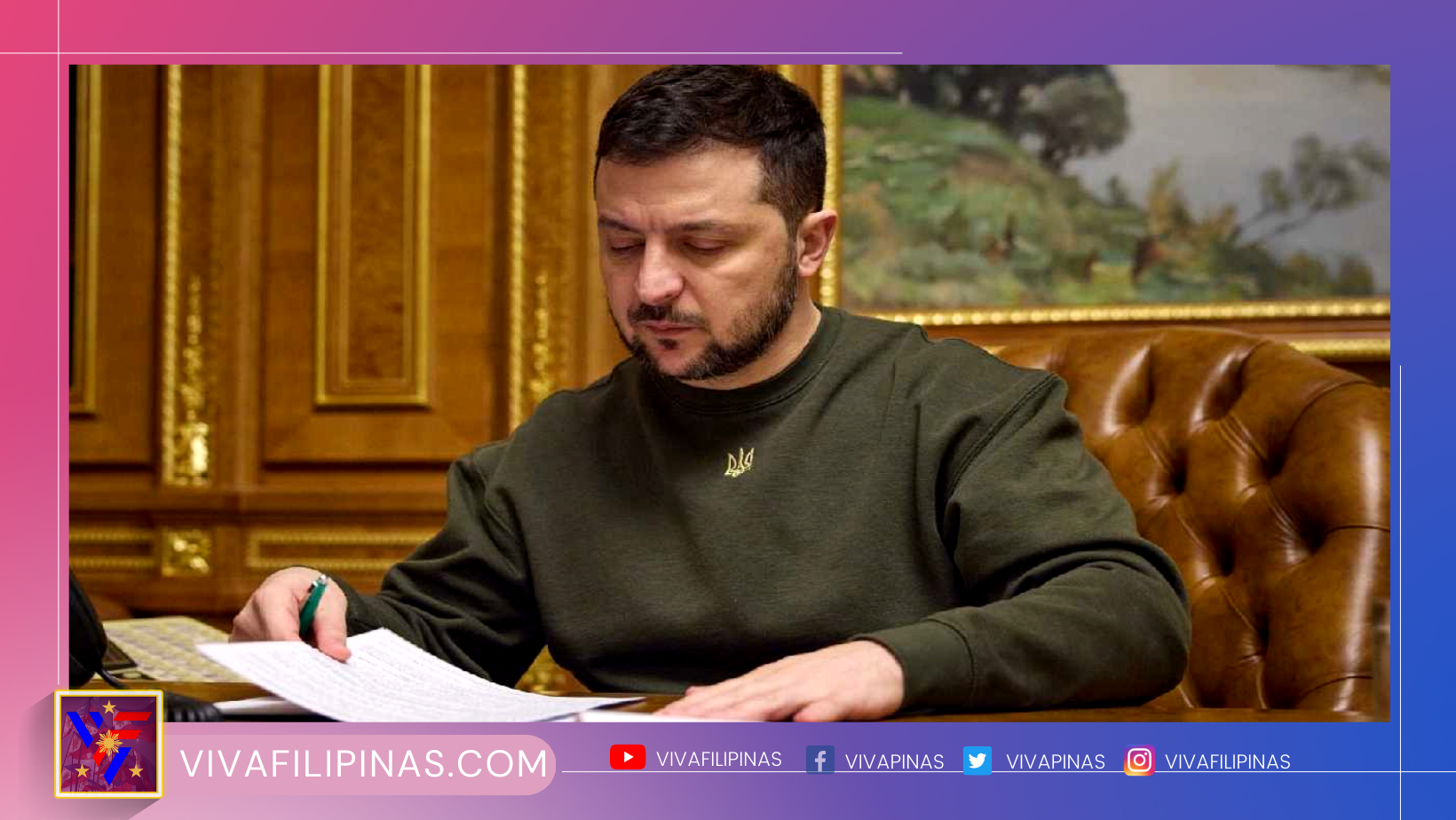 Ukrainian President Volodymyr Zelensky will join the discussions with the leaders of the Group of Seven in Hiroshima, Japan.
While confirming the plan, Ukrainian presidential office chief Andriy Yermak also said Zelenskyy would meet with U.S. President Joe Biden on the sidelines of the three-day summit through Sunday.
If you recall, Zelenskyy left Saudi Arabia's Jeddah on Friday after attending the Arab League Summit.
In addition, Zelenskyysa will arrive in Hiroshima on Saturday night and attend a G-7 session the next day.
Oleksiy Danilov, secretary of Ukraine's National Security and Defense Council, confirmed that Zelenskyy will personally attend the summit.
Danilov said the president's physical presence at the gathering was important for Ukraine to defend its national interests.