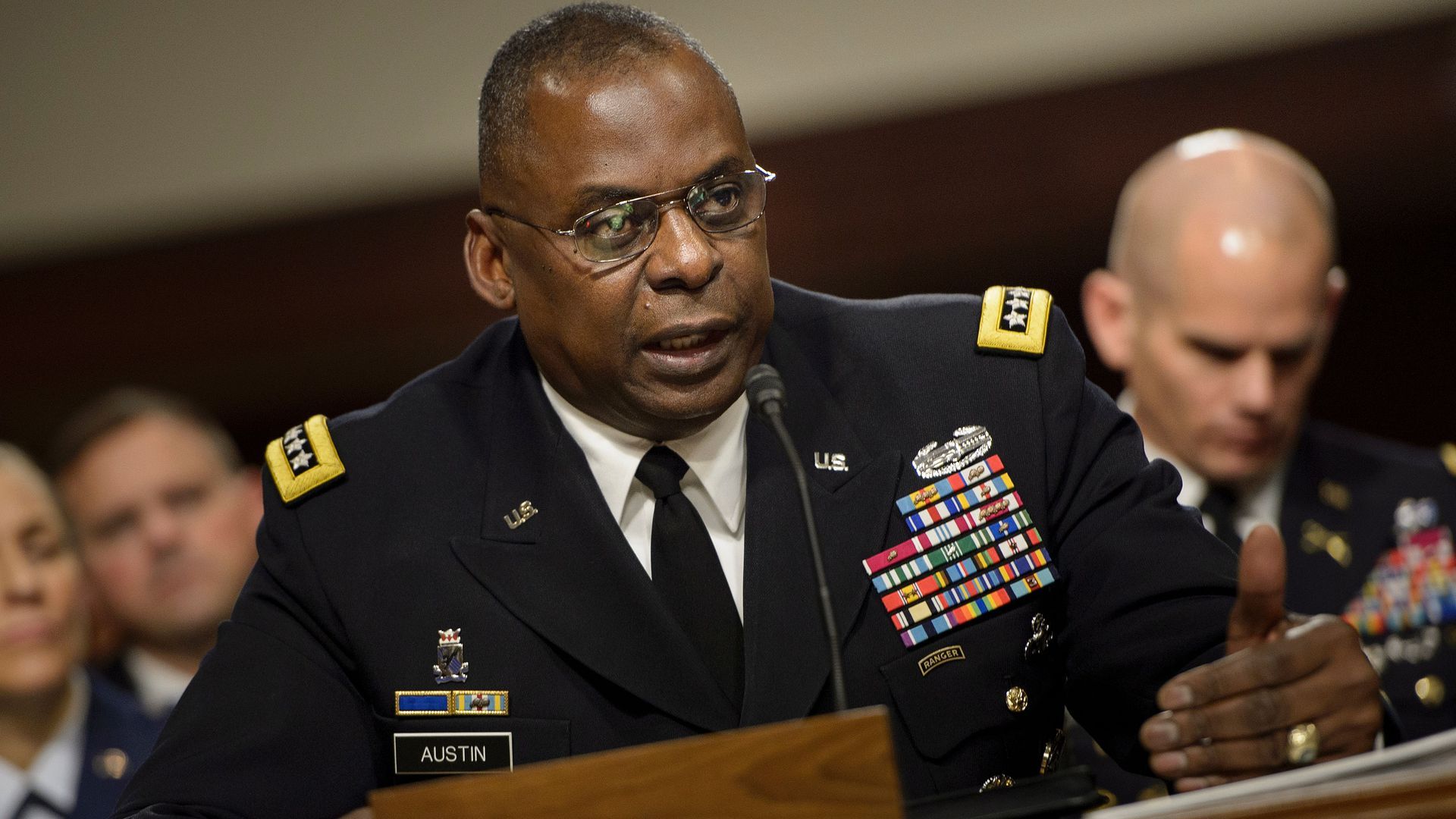 The condition of Kabul Airport in Afghanistan is still dangerous and dangerous after the Taliban occupation of the said country.
U.S. Secretary of Defense Lloyd Austin said their soldiers were on high alert there because of an attempt by Taliban fighters to prevent citizens they wanted to get stuck.
He said they have evacuated more than 5,000 Americans and in the next few days all soldiers will be removed from the area.
It is also inevitable that it is sad because the Taliban have defeated the Afghan soldiers.
He added that Afghanistan was close to him because it was here that he dived and led the American soldiers in the fight against the insurgents when he was still active in the service.