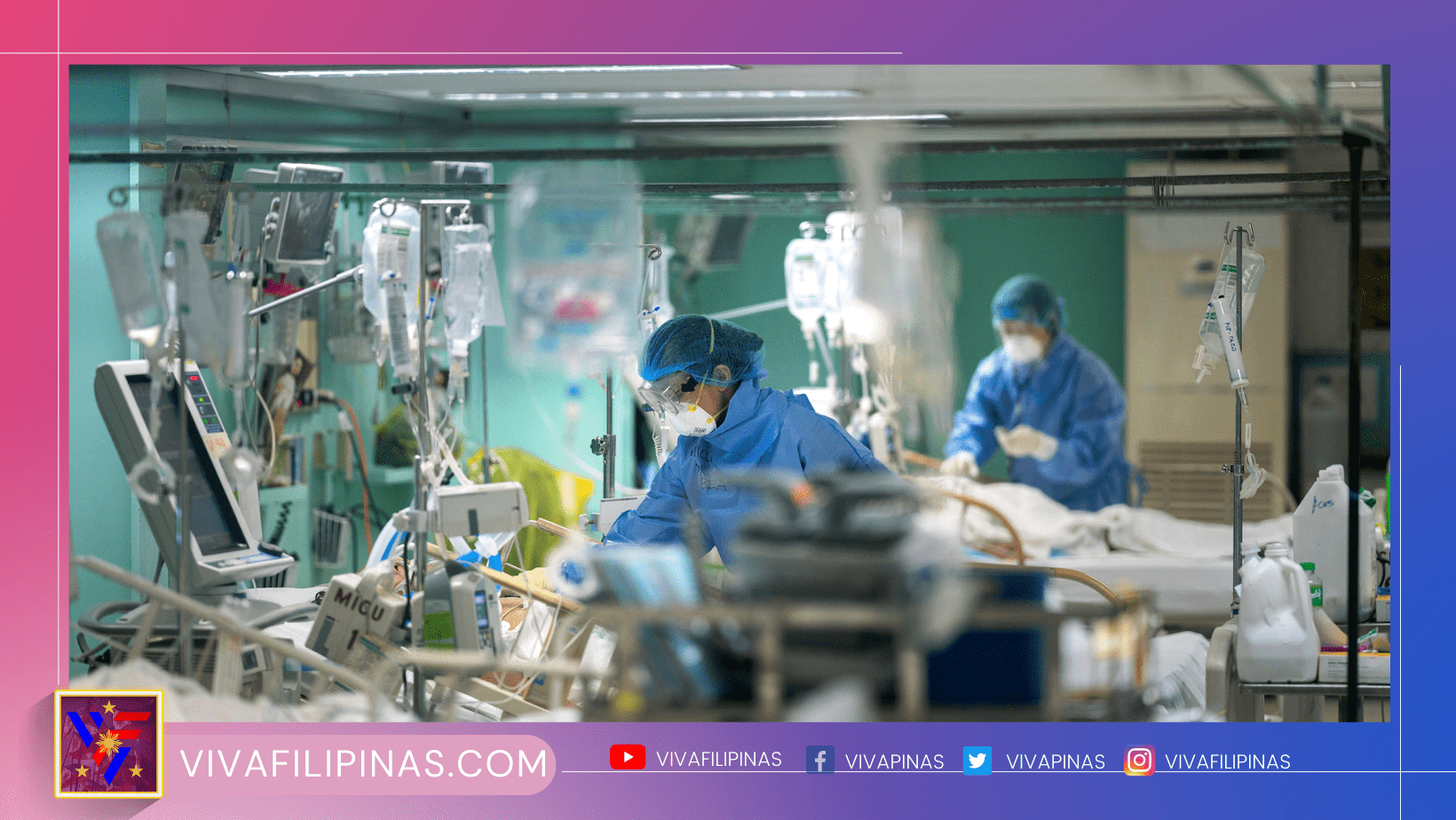 The Philippines recorded 4,456 new cases of COVID-19 in the last week of April based on the latest case bulletin of the Department of Health (DOH).
From April 24 to 30, an average of 637 cases of COVID-19 were detected, which is 42% higher than what was recorded last week.
Of the new positives for the virus, 22 cases are considered severe or critical.
Also in the past week, the DOH recorded no deaths from the disease.
Meanwhile, based on the latest monitoring by OCTA Research, a high COVID-19 positivity rate or percentage of those who tested positive for the virus was recorded in four provinces in Luzon.
This is as a result of the increase in the number of people infected with the disease.