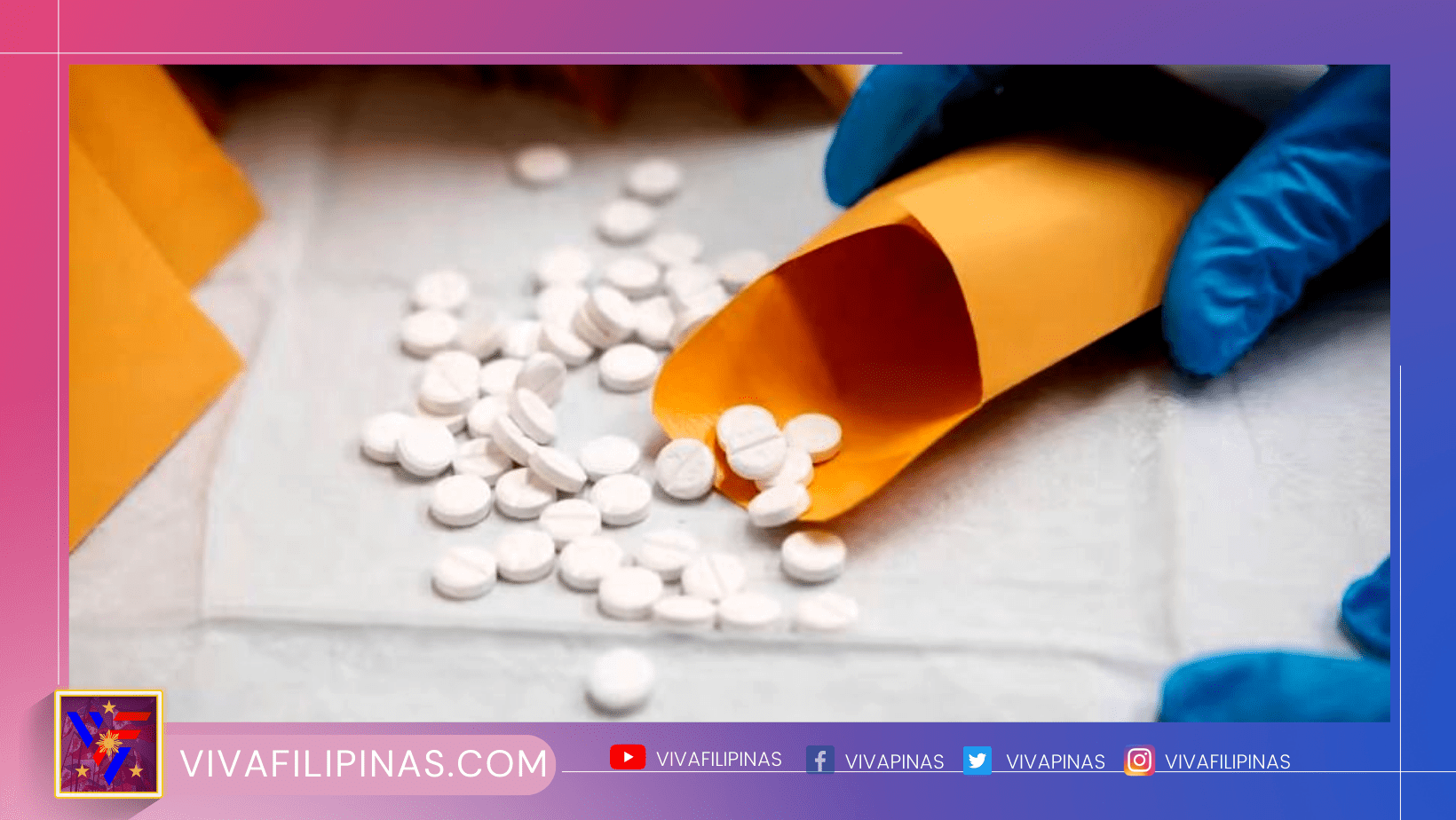 For the first time, Japan approved the use of the abortion pill.
If you remember that abortion is legal in Japan as long as it is only 22 weeks, it also requires the consent of the partner and the surgical procedure is the only way.
The health ministry informed healthcare officials that the drug from the British pharmaceutical company Linepharma has been approved.
This drug is also available in France and the United States.
The abortion pill including the medical consultation will cost about 100,000 yen and it is also not subject to public health insurance.