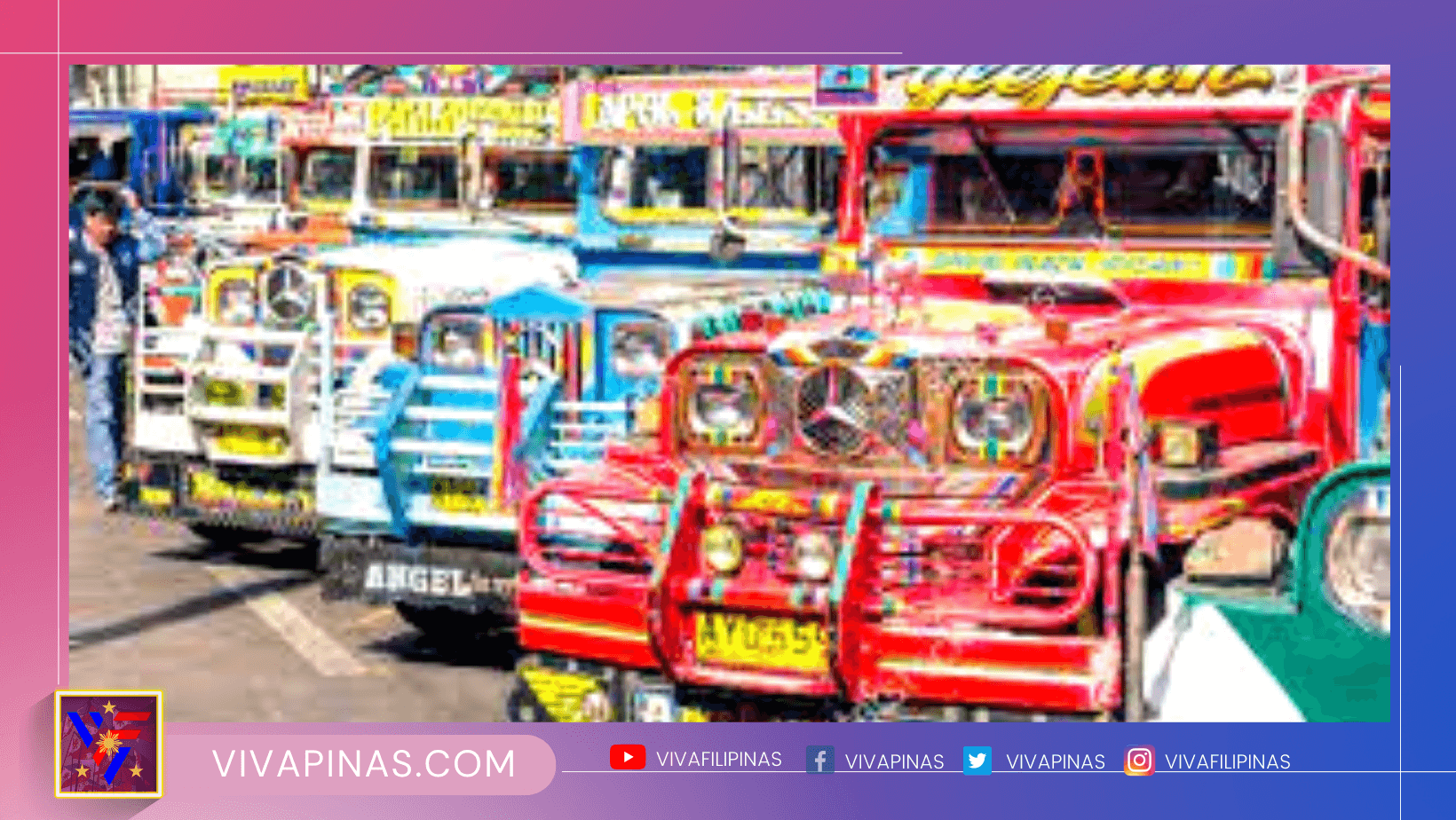 Some legislators do not agree with the phase out of jeeps on June 30 until there is enough subsidy and help from the government.
This is said to be a clear killing of the livelihoods of the affected sectors.
According to House Ways and Means Chair Joey Sarte Salceda, even the last month of this year is not enough as a franchise extension to 50,000 traditional public utility jeepneys.
"Totally, I oppose it without government providing concrete assistance to help PUJs cooperate or to provide ample seed funding for their cooperatives," Salceda said. "Even the end-2023 extension is not enough" said Salceda.
He added that this policy is cruel and inhumane because there is no subsidy in the budget for jeepney drivers who will be affected by modernization, especially since they are one of the most affected in the past three years.
"I think the policy is especially cruel and inhumane when there are no longer any PUJ subsidies in the budget. Cruel and inhumane when you consider that jeepney drivers were among the hardest-hit sectors over the past three years" according to him.