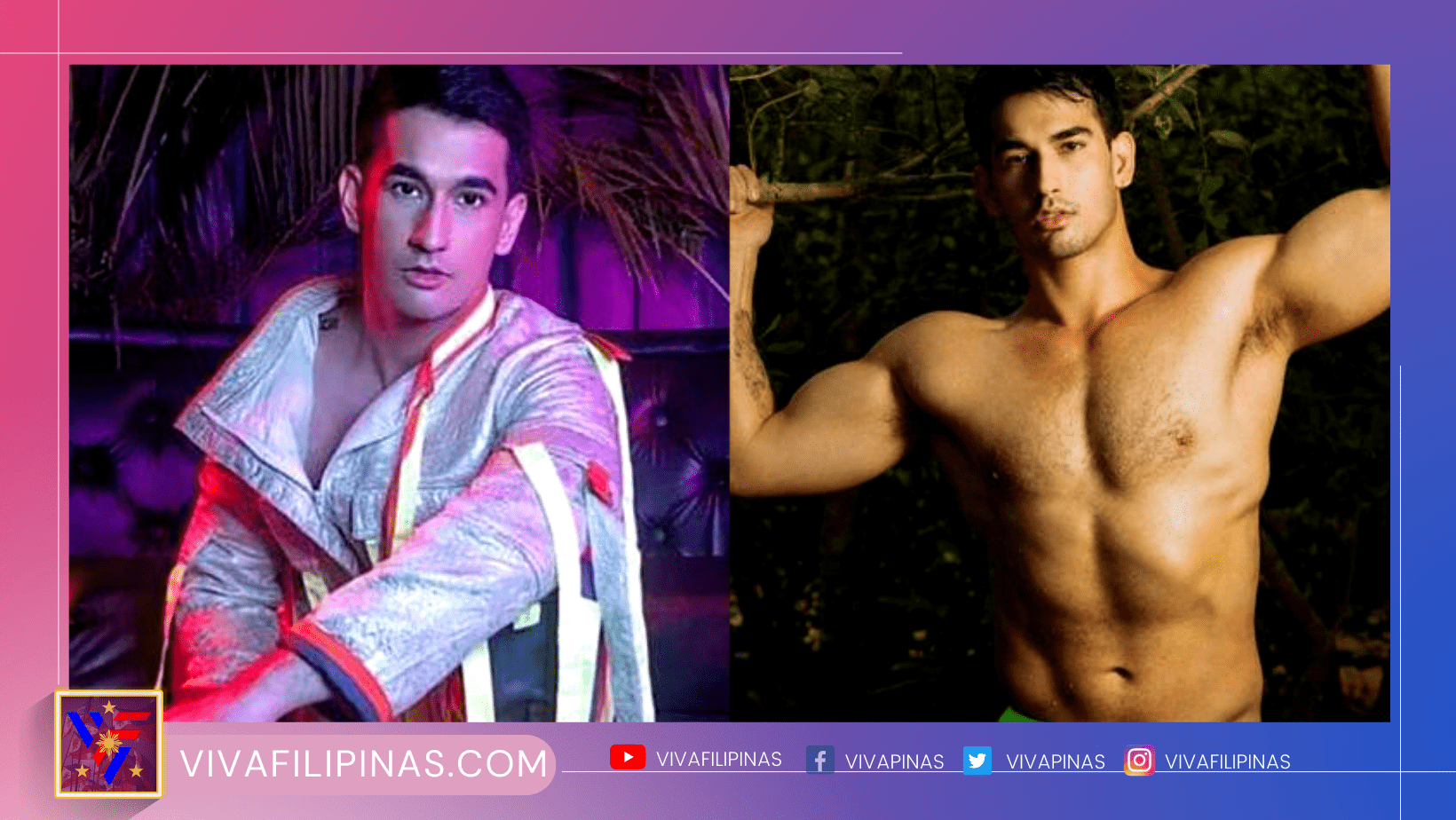 John "JP" Reyes Dela Serna was traumatized when he was involved in the controversial death of flight attendant Christine Dacera on January 1, 2022.
This is because he experienced being a victim of bullying, not only on social media, but also in his daily life.
JP is among the 11 people charged with rape and homicide in connection with the mysterious death of Dacera. But in January 2022, the Makati City Prosecutor's Office acquitted them.
Even though he was acquitted, anti-bullying was still the advocacy promoted by JP when he joined Mr. Gay World Philippines 2023, two years after being involved in the Dacera homicide and rape case.
All the preparations Dela Serna made for the gay pageant paid off. He was named Mr. Gay World Philippines 2023 at the coronation held at the Apollo World Class Male Entertainment & KTV Bar on Roxas Boulevard, Parañaque City, Sunday night, May 14, 2023.
JP will represent the Philippines in Mr. Gay World 2023 will be held from October 23 to October 29 in Cape Town, the capital city of South Africa.
JP chose to be the representative of Dolores, Pasay City in Mr. Gay World Philippines as a tribute to his mother who was born in that city.
"I am giving a salute to my mom," said JP, who lost his father at the age of two.
He added, "My purpose in joining this pageant is to raise awareness… Because I was a victim of bullying and I would like to kill the stigma of being bullied not only on social media but in person as well."
JP is a veterinary student at Dela Salle Araneta University in Malabon City.
Dela Serna considers the seven dogs she takes care of as her healers when she experiences bullying because she only gets love, honesty, and non-judgment from her "fur babies."