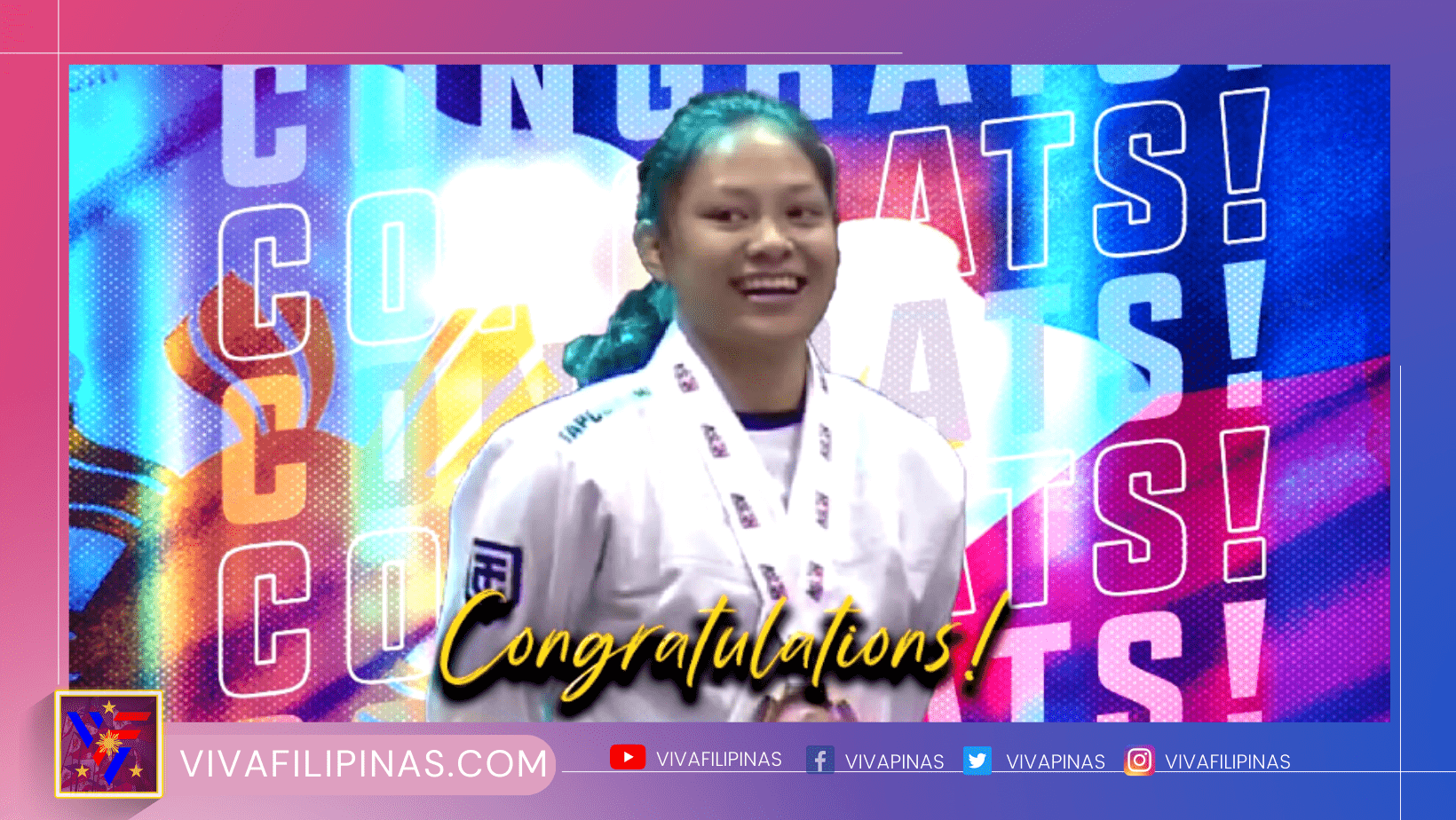 The Philippines won its first gold medal in the South East Asian Games held in Cambodia.
This is even on Friday, the formal opening of the said biennial event in that country.
It is known that the country's first gold medal was won by Kaila Napolis winning the jiu-jitsu women's ne-waza event.
Kaila defeated what would have been the strongest defense of the host country Cambodia.