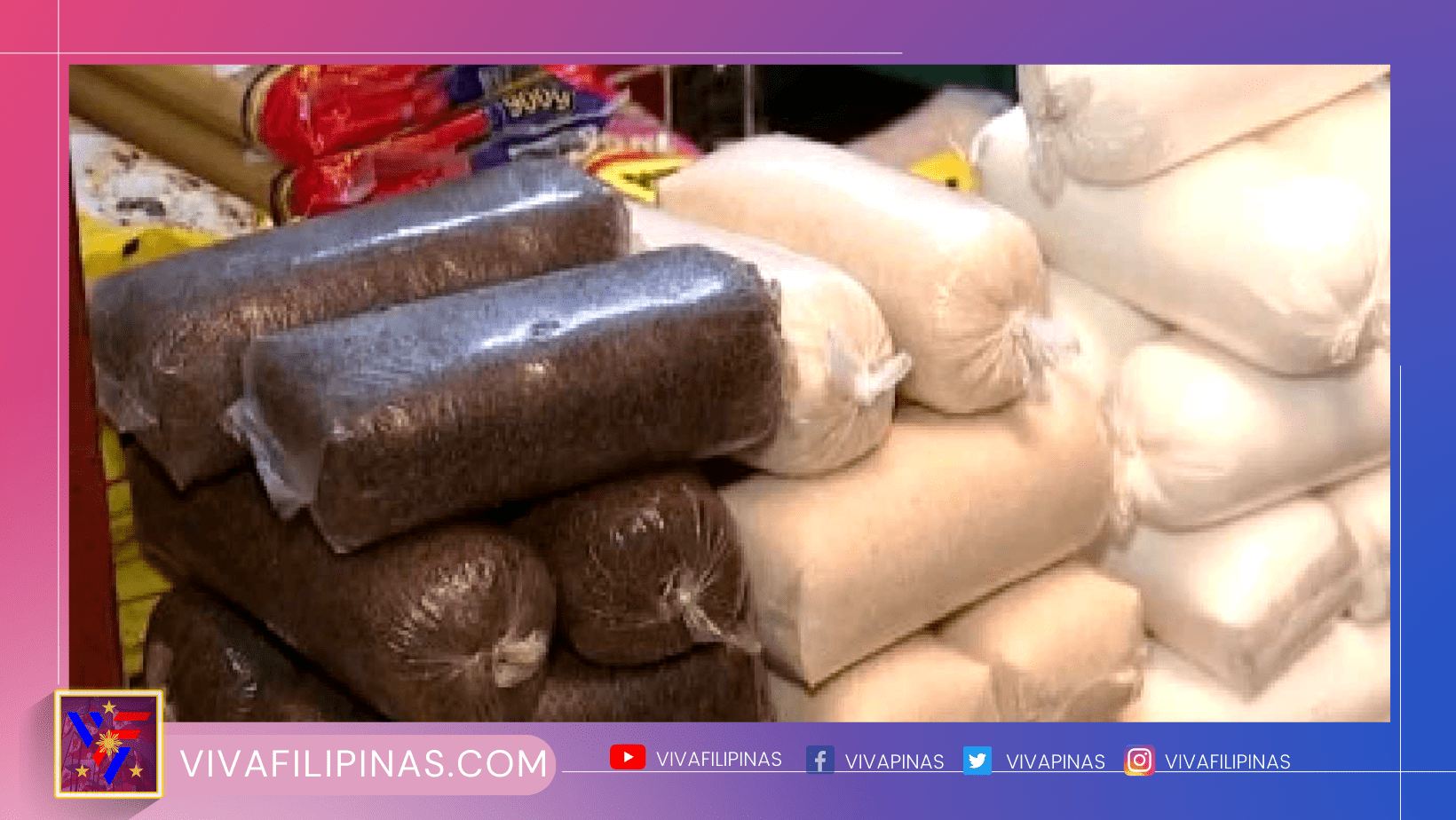 The retail price of sugar in supermarkets increased by up to P136 per kilo despite the influx of imported sugar in the market based on the latest price monitoring by the Sugar Regulatory Administration (SRA).
It can be recalled that the government first allowed the importation of 440,000 metric tons of sugar under Sugar Order No. 6 because it is necessary to lower the prices of said product in the market.
Sugar is priced between P90.95 and P136 per kilo in groceries in Metro Manila while in public wet markets, it is between P88 and P110 per kilo.
Based on the price monitoring of the SRA, the retail price of washed sugar is between P85 and P120 per kilo in groceries and in the markets it is in the amount of P85 and P95.
As for raw sugar, it fetches between P85.60 and P111 per kilo in supermarkets and P80 to P90 per kilo in the markets.
Based on the latest DA monitoring, the retail price of refined sugar is between P86 and P110 per kilo, for washed sugar it is between P80 and P90 per kilo while for brown sugar it is between P78 and P95 per kilo. .