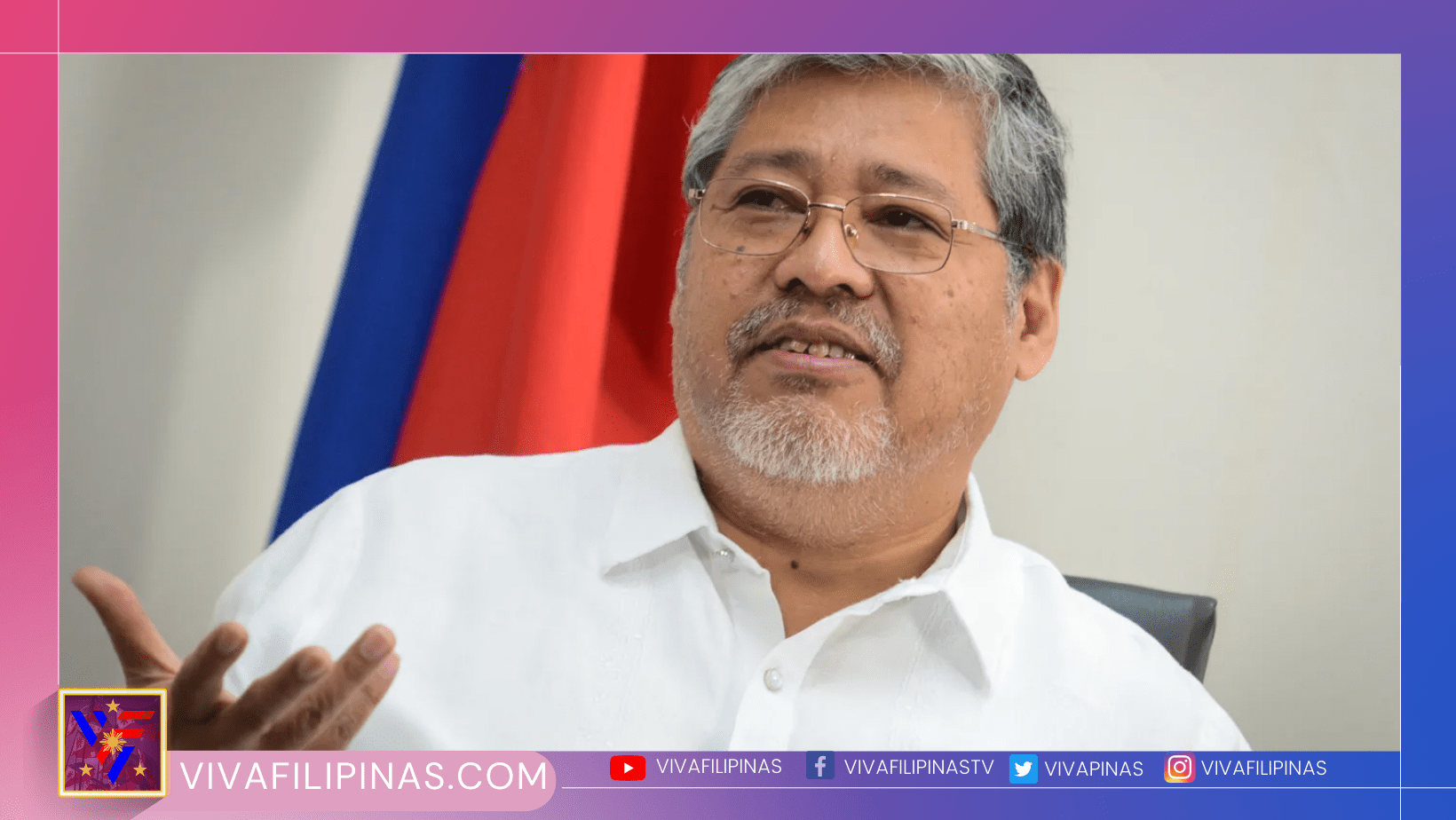 The Philippines marked 7 years since its legal victory against China before the Permanent Court of Arbitration (PCA) in a territorial dispute in the West Philippine Sea.
In a statement, Foreign Affairs Secretary Enrique Manalo described the country's move to bring China to court as "the path of principle, the rule of law and the peaceful settlement of disputes."
He said, an affirmation of the United Nations Convention on the Law of the Sea (UNCLOS) and its dispute settlement mechanisms, the Award definitely fixed the status of historic rights in the West Ph Sea.
In addition, Manalo thanked the growing number of partners who expressed support for the legal victory of the Philippines in 2016.
He also said he hopes it will continue to serve as an inspiration for other countries involved in similar conflicts to strive for both peaceful resolution and adherence to a "rules-based international order."
On July 12, 2016, the Permanent Court of Arbitration in The Hague, Netherlands favored the Philippines' claim to areas in the West Ph Sea that are part of our country's Exclusive Economic Zone (EEZ).