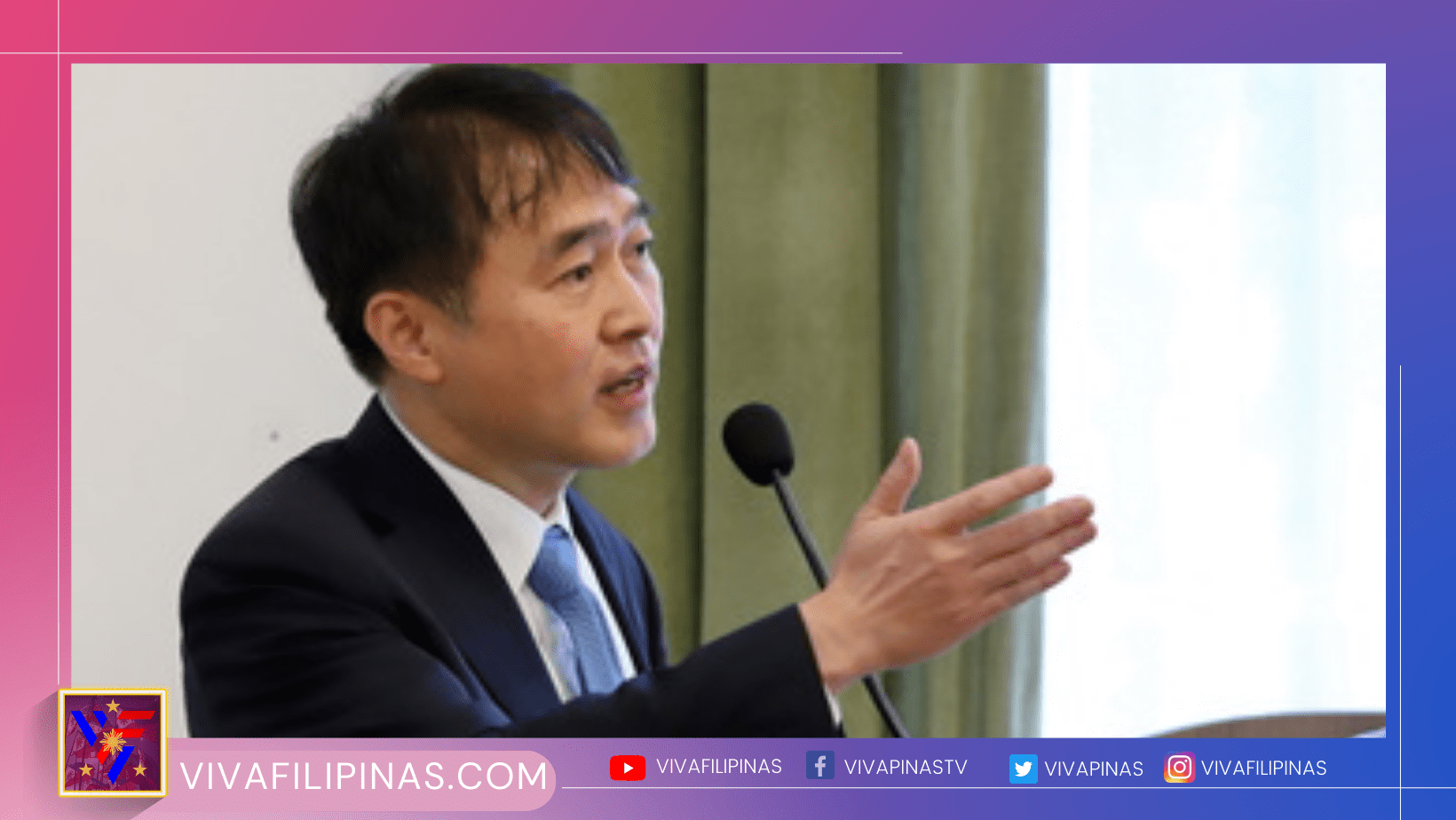 The South Korean government announced that it is studying to hire more Filipino caregivers.
According to South Korean Ambassador to the Philippines Lee Sang-Hwa, it met with the DMW and DFA because it is interested in sending more Filipino caregivers to Korea.
He said, Filipino caregivers have a high reputation around the world and there is good cooperation between the two countries in the health sector.
Additionally, South Korea is home to 60,000 overseas Filipino workers.