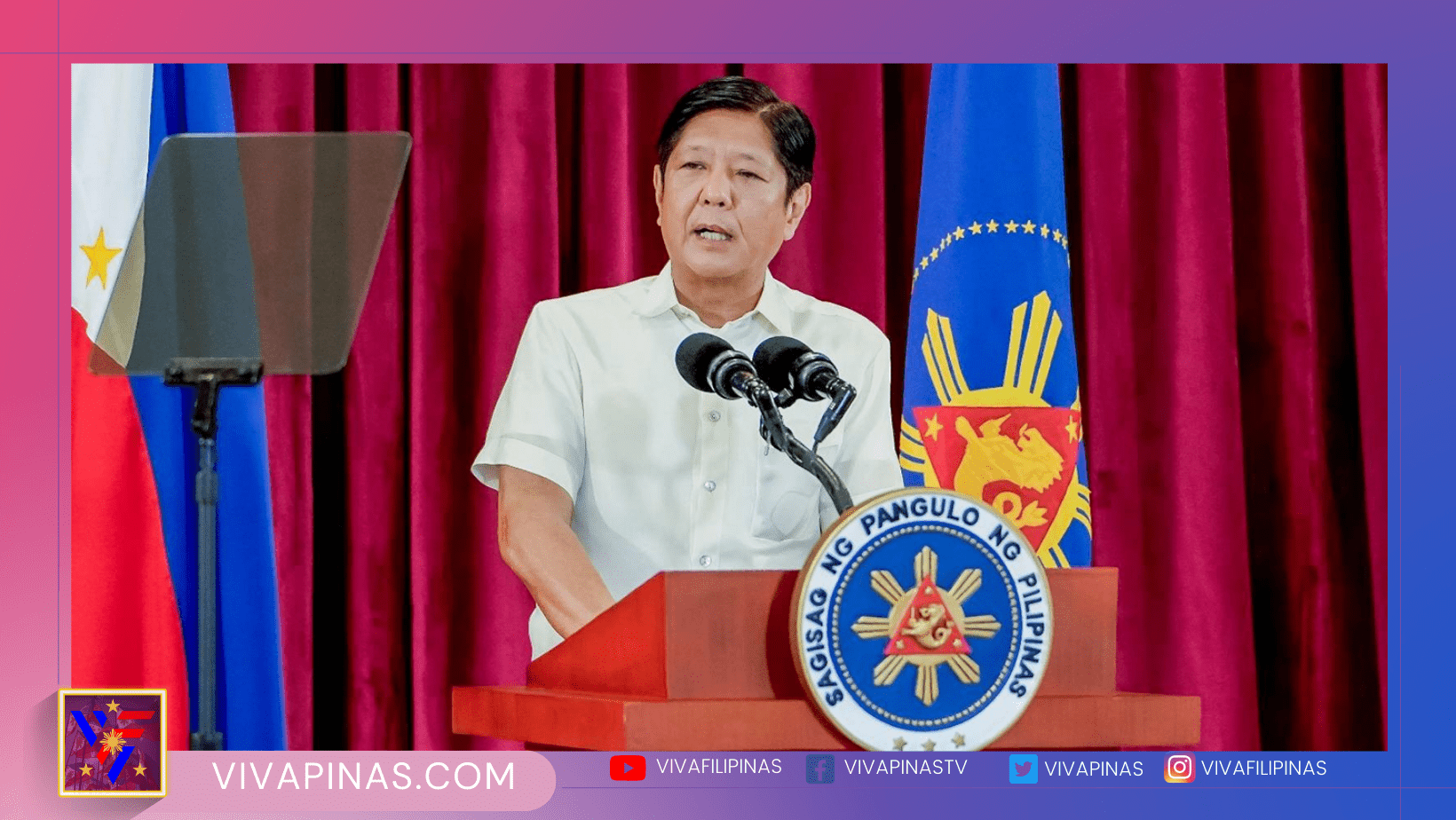 The Philippines extends its deepest condolences to those who lost their family members and loved ones in the attacks carried out by Hamas militants this Saturday in the country of Israel.
The Philippines also condemned the attacks, especially against communities and civilians.
In the message of President Ferdinand Marcos Jr., he said that the Philippines understand the right of states to self-defense despite external aggression recognized in the Charter of the United Nations.
Other major countries such as America, France and others have also expressed support and assistance.
Right now the Israeli forces are carrying out retaliatory attacks against Hamas militants.