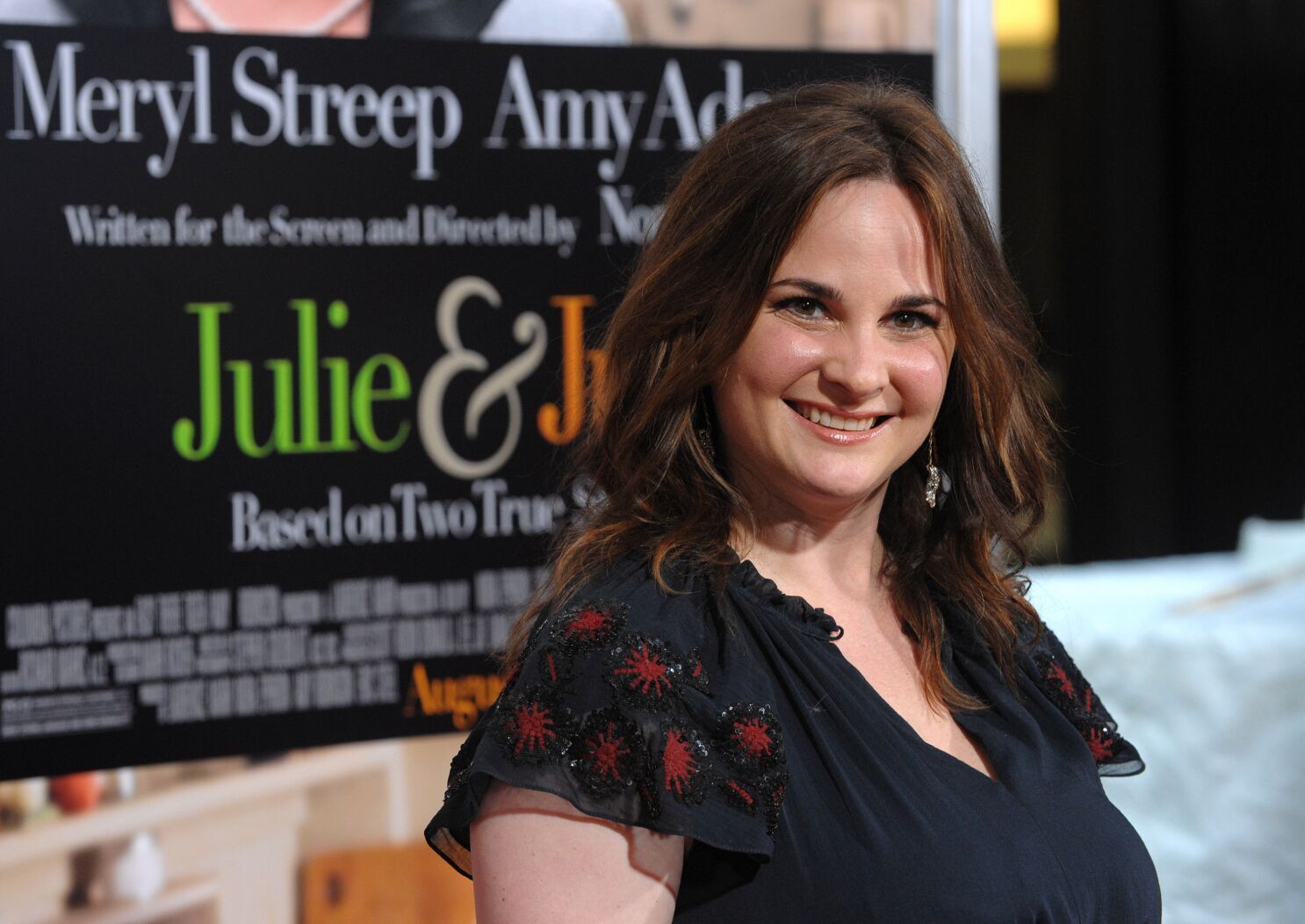 Bestselling author Julie Powell has passed away at the age of 49.
Her husband Eric confirmed where the famous author had a heart attack.
It was recognized in his book "Mastering the Art of French Cooking".
The said book was made into a movie in 2009 titled "Julie and Julia" starring Meryl Streep and Amy Adams.