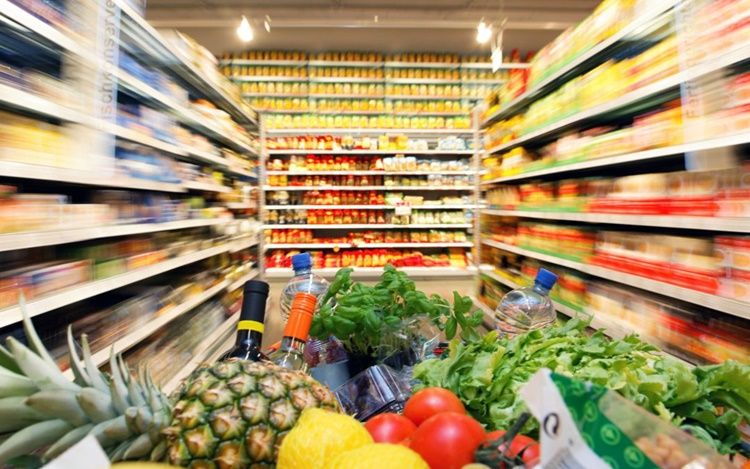 The supply and price of basic goods in the country is sufficient and remains stable despite the impact of the recent typhoon Paeng according to the Department of Trade and Industry (DTI).
The DTI also said that they are in contact with the Philippine Chamber of Food Manufacturers to ensure that basic necessities and prime commodities are replenished.
Trade Secretary Alfredo Pascual reminded businessmen and traders to comply with the existing price freeze on basic commodities in areas under the state of calamity.
Under the Price Act, the price of goods under the state of calamity must automatically remain unchanged for 60 days unless the President cancels it sooner.
In the latest data from the Department of Agriculture (DA), the partial damage and loss in the agricultural sector has reached P1.33 billion.