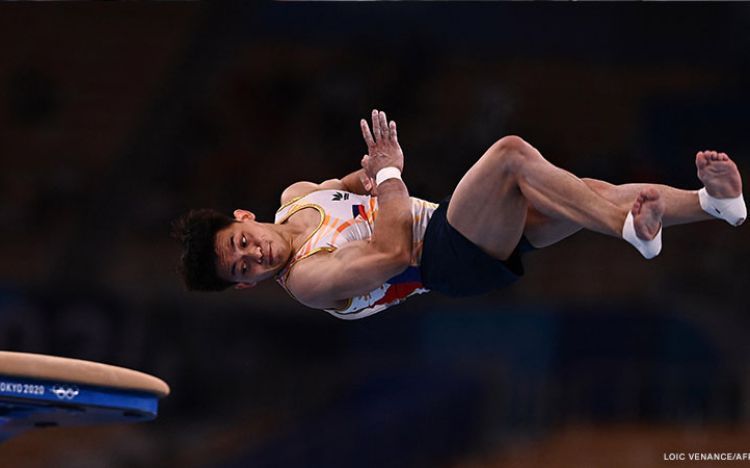 Carlos Yulo will face a tough fight in gymnastics today.
Cynthia Carrion-Norton, president of the Gymnastics Association of the Philippines, said she will face strong opponents from various countries.
It is confident that Yulo will be able to surpass the said event.
Yulo entered the Top 8 first in the preliminaries where he was in sixth place.
The 21-year-old Yulo had a poor performance in rings, parallel bars, horizontal bars and pommel horse.
Some of those who will face it are Caio Souza of Brazil, Ahmet Onder of Turkey, Shek Wai Hung of Hong Kong and Nicolau Mir of Spain.