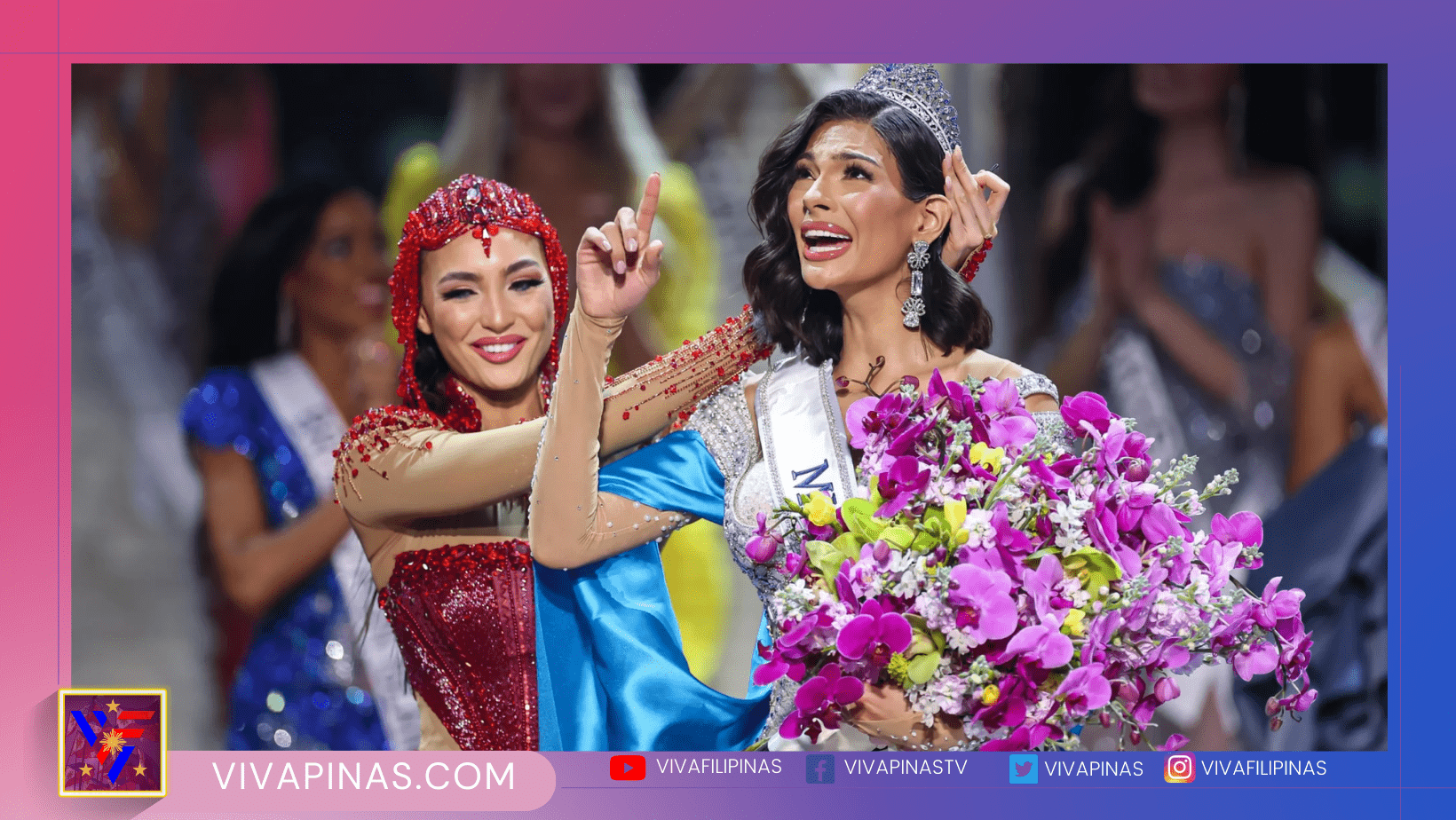 Miss Nicaragua Sheynnis Palacios has been crowned the new Miss Universe.
Palacios, 23, was named the winner of the 72nd Miss Universe competition on Saturday night in San Salvador, El Salvador. She was crowned by R'Bonney Gabriel, the ninth American woman to win Miss Universe.
In second place was Miss Thailand Anntonia Porsild, followed by Miss Australia Moraya Wilson.
This is the first time in history Nicaragua has won the Miss Universe competition.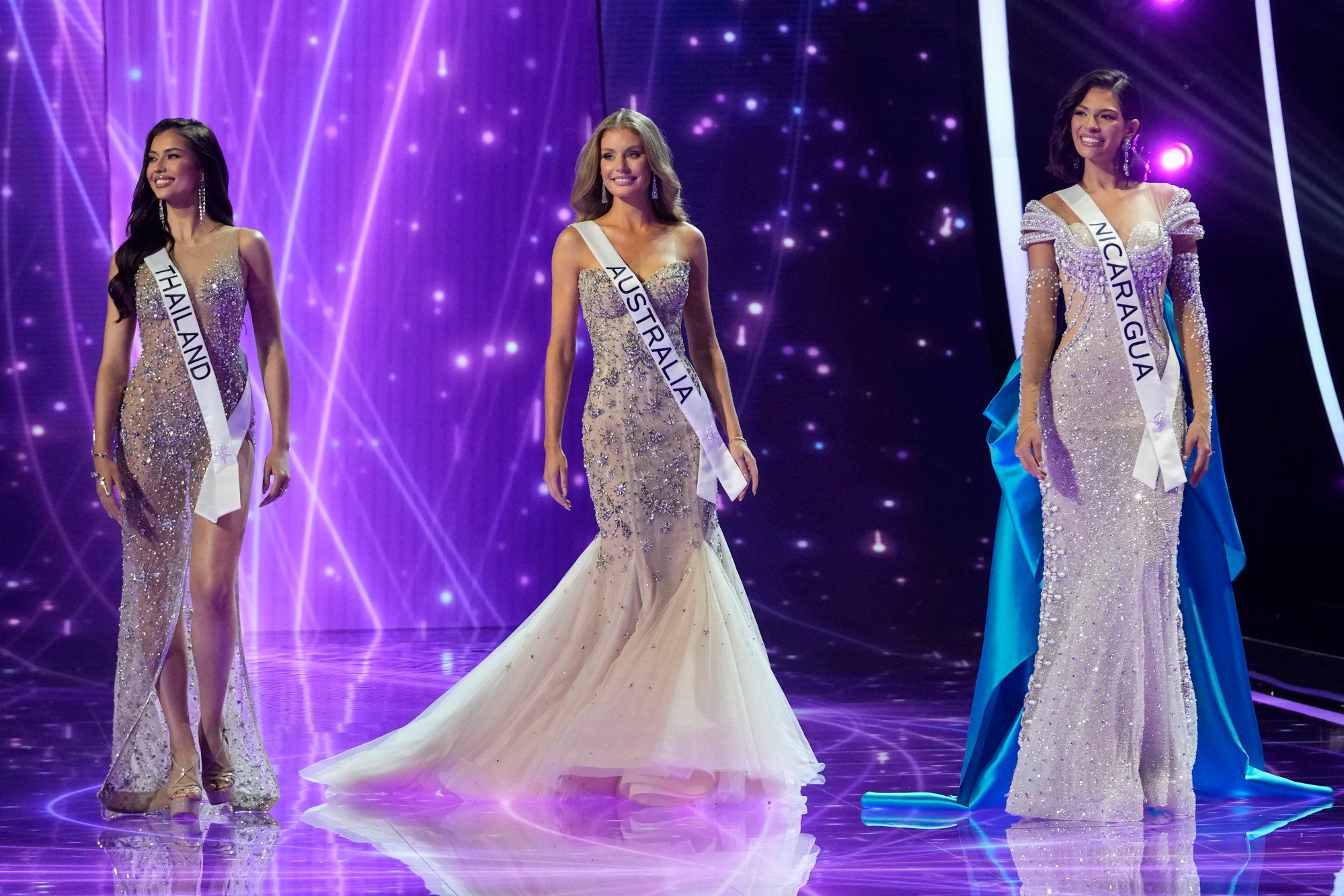 During the final round, the top three contestants were all asked the question: "If you could live one year in another woman's shoes, who would you choose and why?
Palacios chose the women's rights advocate Mary Wollstonecraft.
"She opened the gap and gave an opportunity to many women," Palacios said.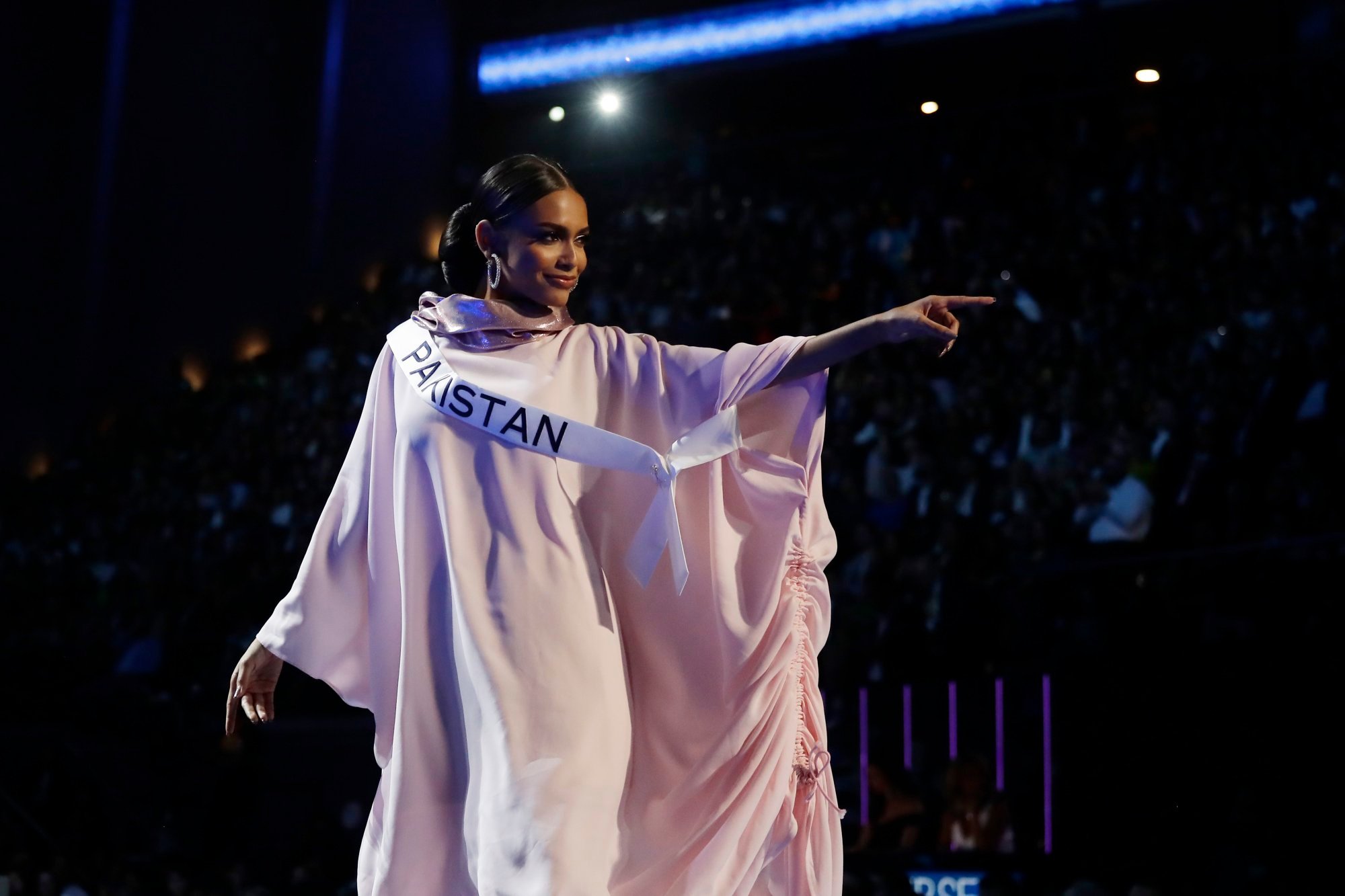 Palacios graduated with a degree in mass communications from the Universidad Centroamericana. She has a passion for producing and editing video content, according to her Miss Universe bio.
Palacios has been candid about her mental-health struggles throughout her Miss Universe journey. In her Voice for Change video, Palacios said she began having intense anxiety attacks while she was in university.
She started the project "Understand Your Mind" to advocate for women who experience mental-health issues.
Multiple contestants made history at Miss Universe this year.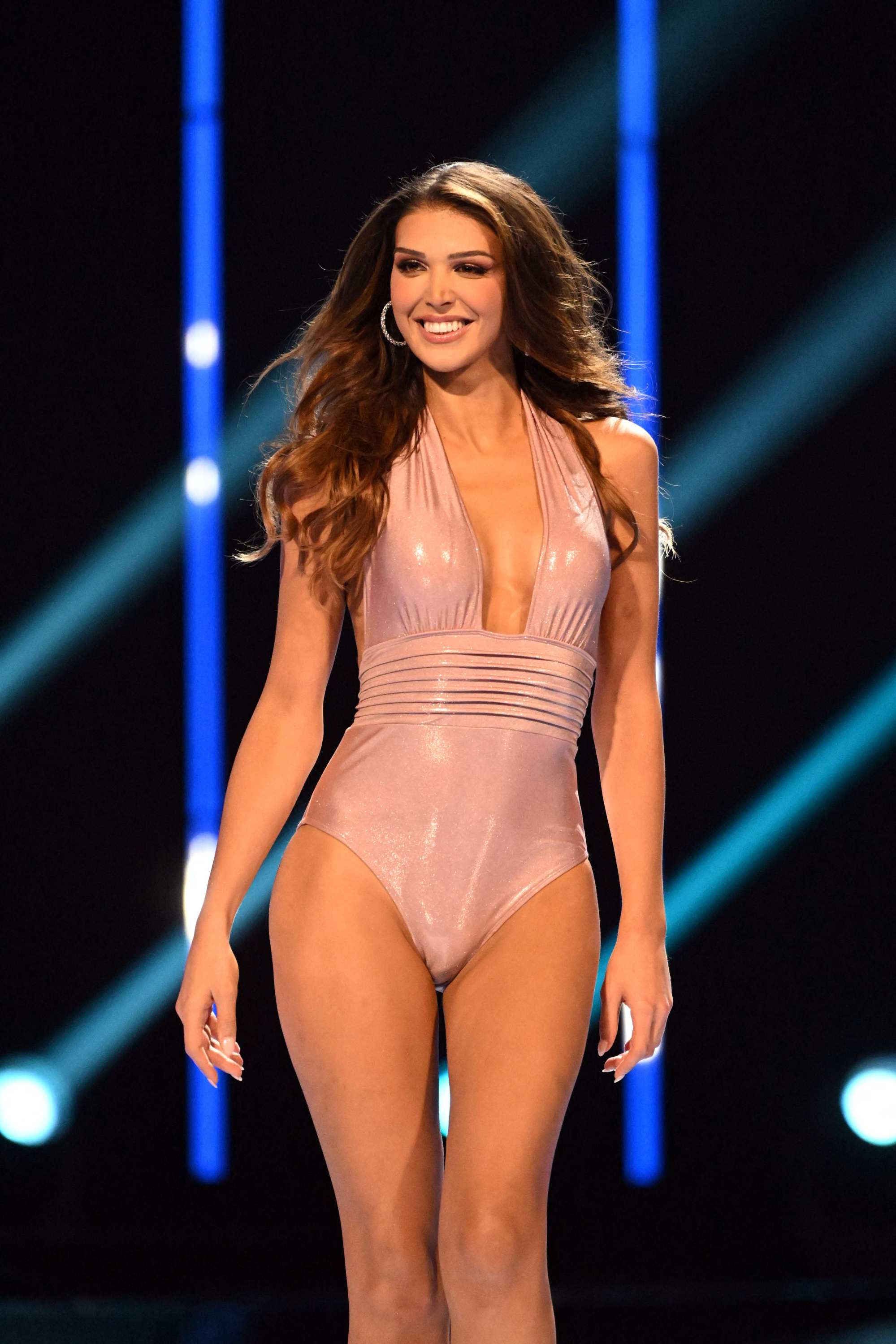 Erica Robin, who wore a burkini during the swimsuit competition, was the first-ever Miss Pakistan. Meanwhile, Miss Colombia Camila Avella became the first married woman and mother to place at the competition since Miss Universe changed its rules in August 2022.
Miss Nepal Jane Dipika Garrett was also the first body-inclusive contestant to compete at Miss Universe, and Miss Portugal Marina Machete was the first transgender contestant to place in the top 20.