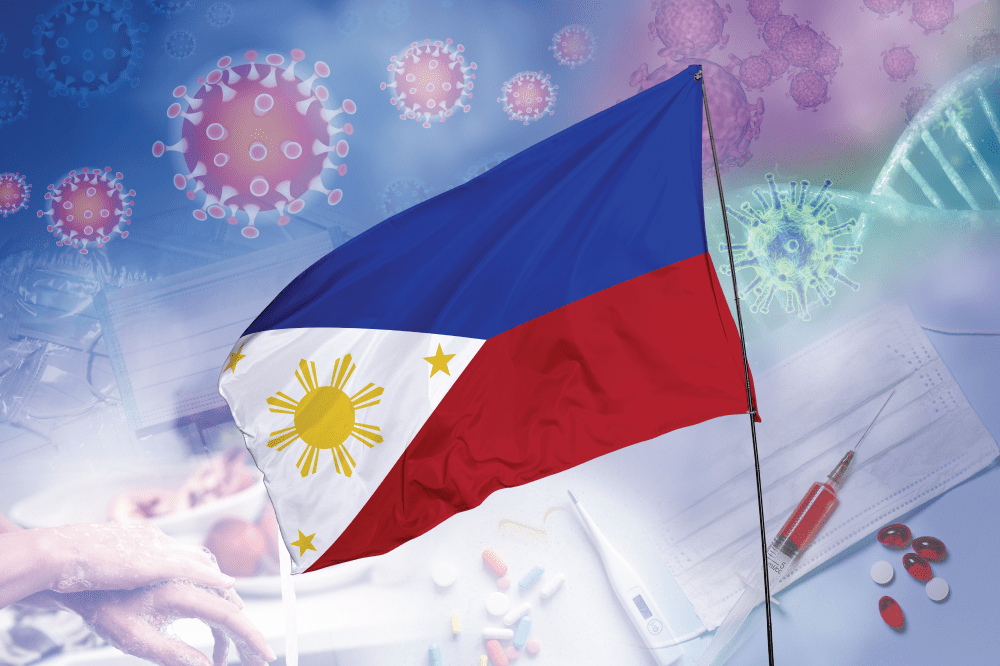 MANILA – Oxygen manufacturers and the association of doctors have assured that they are ready for the increase in COVID -19 patients expected in the face of the threat of the Delta variant in the Philippines.
It will be recalled that the availability of oxygen tanks has been a challenge in some countries due to the increase in cases caused by the more contagious Delta variant, which is known for the collapse of the health care system in India and Indonesia.
According to the Department of Trade and Industry, the industry now has a capacity of 602 metric tons of oxygen tanks.
At present the demand is only 205 metric tons per day.
"Hopefully the surge will not happen, but if necessary, the balance, the industrial oxygen, they will convert to medical oxygen," said DTI chief Ramon Lopez.
This was confirmed by Linde Philippines, a manufacturer of oxygen products in Pampanga.
"We currently do 6,000 cylinders per day. In the event we need more medical oxygen, we can produce another 6,000 we can double the production … so we have 10-thousand cylinders coming in for the remainder of the year which we can use for medical oxygen surge, "said Linde Philippines President Raymond Santayana.
According to the Linde group, even if the highest number tripled when there was the first surge of COVID-19 cases in the country, they will still be able to supply the necessary oxygen and oxygen tanks.
"Our highest i think was February-March 1, around 15,000. What we can do, we transfer the industrial production into medical that will solve the problem, the 2 other manufacturing company can do the same but the government needs to intervene to talk to these industrial companies, "said Santayana.
There is also a manufacturer that has already exported to Indonesia because there is still excess.
According to Lopez, they have already asked the Department of Health to stock the cylinders and regulators that will be needed to manufacture the oxygen tank.
At retail, the price of the tank is hovering at P1,600 to P8,000, depending on weight.
Health care workers are now better prepared even though the number of hospitalized patients has suddenly swelled due to the Delta variant, according to the Philippine College of Physicians (PCP).
"I think at least 15,000 health care workers can handle it. It's a problem if at the same time more of our health workers are affected but as long as we have a small number of people we can handle," said PCP president Dr. Maricar Limpin.