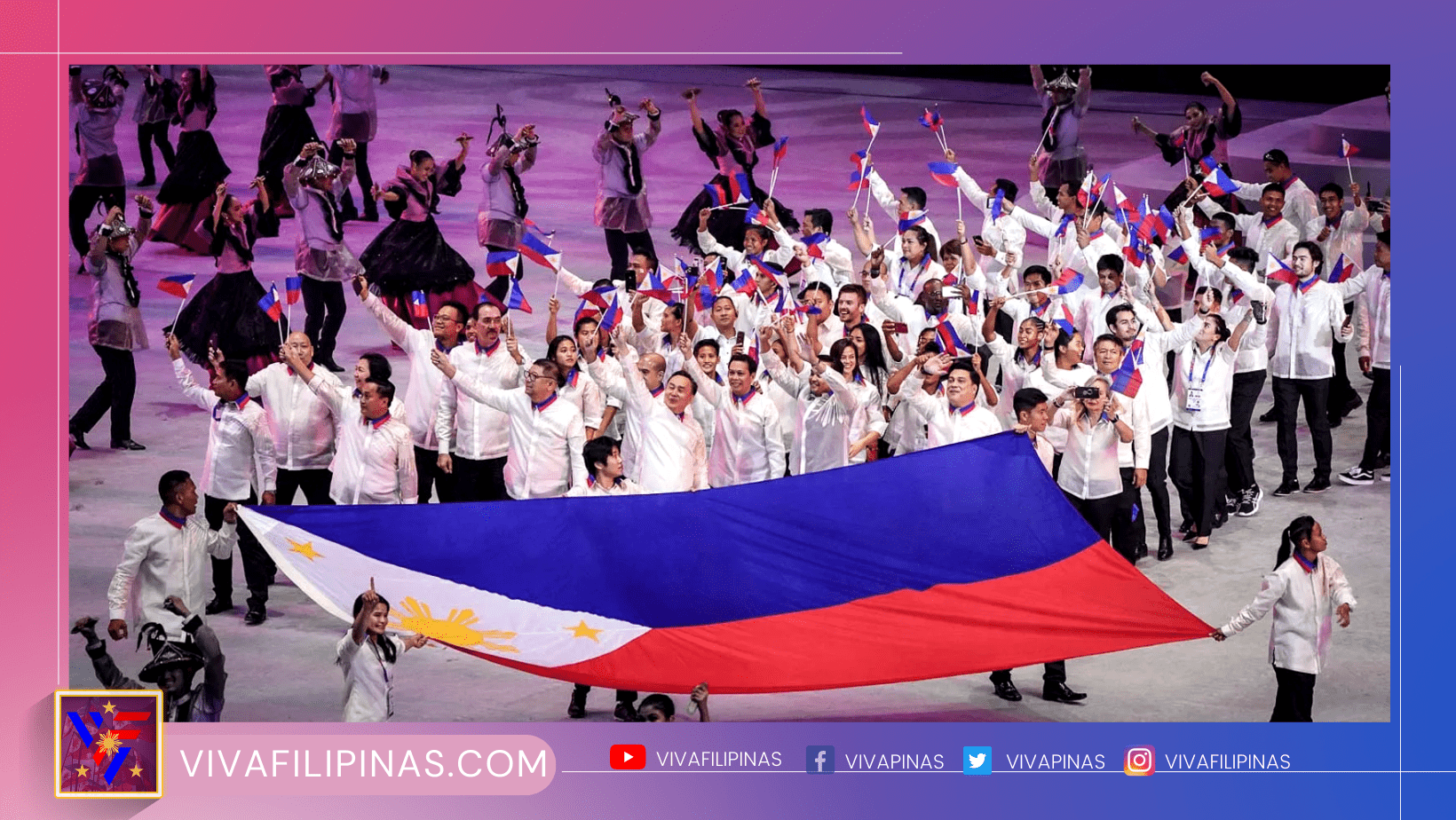 The Philippines has already surpassed their gold medal won in the last Southeast Asian Games.
Based on the latest medal tally in the ongoing SEA Games in Cambodia, there are 58 gold medals, 86 silver and 116 bronze medals.
Compared to the last SEA Games in Hanoi, Vietnam, the Philippines only won 52 gold medals.
The most recent gold medalist for the Philippines was Claudine Veloso of Womens 52kg K1 Kickboxing.
Vietnam still leads with 136 gold, 105 silver and 114 bronze followed by Thailand with 108 gold, 96 silver and 108 bronze while Indonesia is in third place with 86 gold, 81 silver and 109 bronze and fourth is host country Cambodia with 81 gold, 74 silver and 126 bronze.